How to play...
1
Find something to play music on and choose a DJ.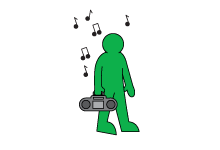 2
Start dancing and do your best moves!
3
When the DJ stops the music, you all freeze.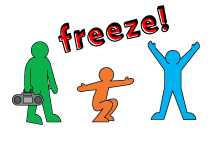 4
If you don't stop as soon as the music does, then you must do 20 star jumps to warm yourself back up and melt the ice!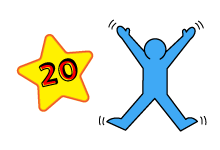 Whoops something went wrong
We're having troubles updating this score right now, check back later to try again.