How to play...
1
Mark out a start and finish line.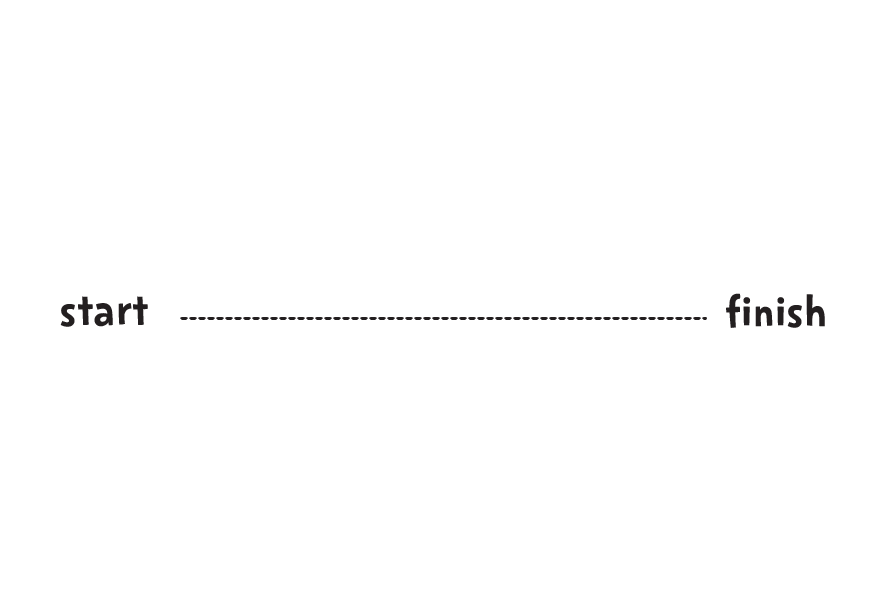 2
Get into pairs and choose one person to be Kristoff. Whoever is Kristoff puts their hands on the ground while Anna holds their feet in the air.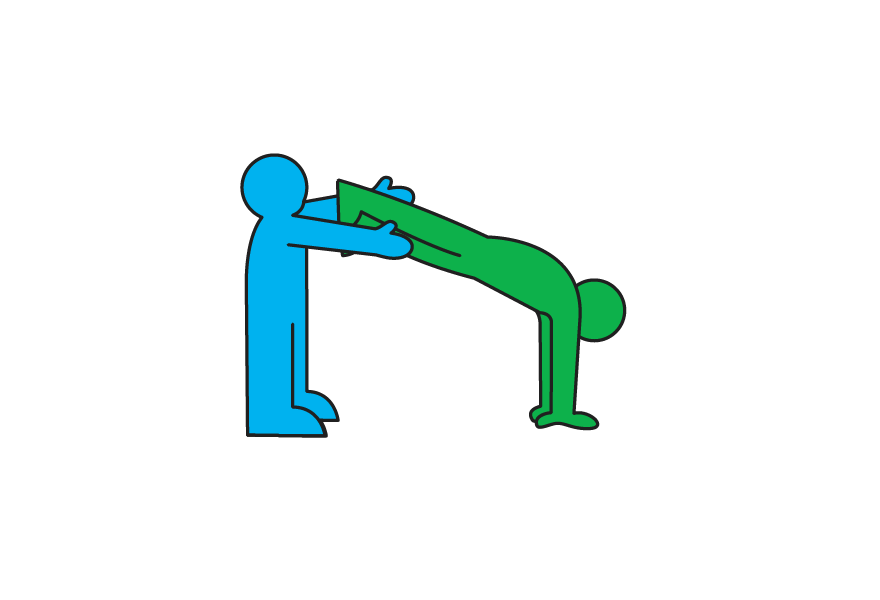 3
See how quickly you can escape the wolves and get to the finish line! Then swap places and race again.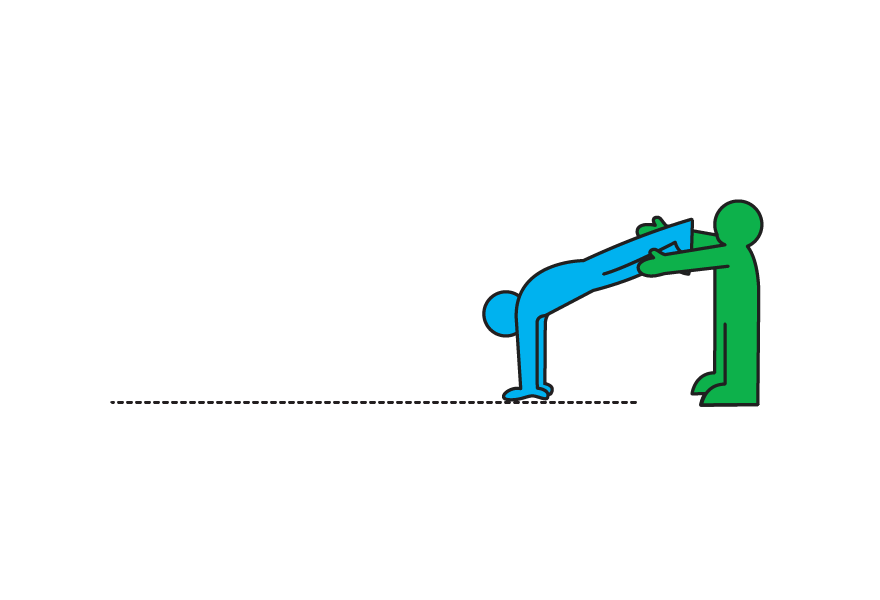 4
Keep playing for 10 minutes and try to beat each other's times!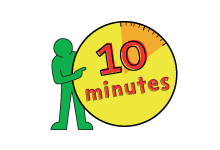 Whoops something went wrong
We're having troubles updating this score right now, check back later to try again.