How to play...
1
Split into 2 teams and grab 2 balloons to be honeypots. Stand behind each other in a long line, with the person at the front of each line holding a balloon.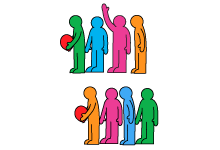 2
On the word "Heffalump!" the person holding the balloon passes it over their shoulders, the next person through their legs, the third person over their shoulders, and so on.
3
Once the balloon reaches the last person they race to the front of the line and the game continues.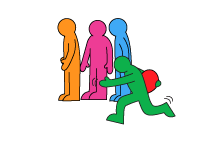 4
As soon as the first person is back at the start of the line the whole team shouts "Lunchtime, Pooh!" and are the winners.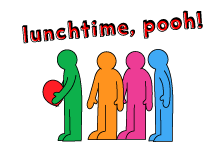 Whoops something went wrong
We're having troubles updating this score right now, check back later to try again.