How to play...
1
One person is Elastigirl and stands facing the wall. Everyone else lines up some distance away.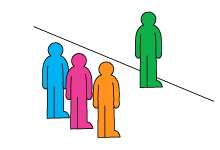 2
All shout out "What's the time Elastigirl?" and she shouts back a time.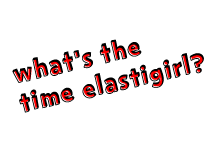 3
If she shouts "2 o'clock!", you take 2 steps towards her, and so on.
4
If she shouts "Superhero time!", she can turn and chase you! The first person she catches becomes Elastigirl.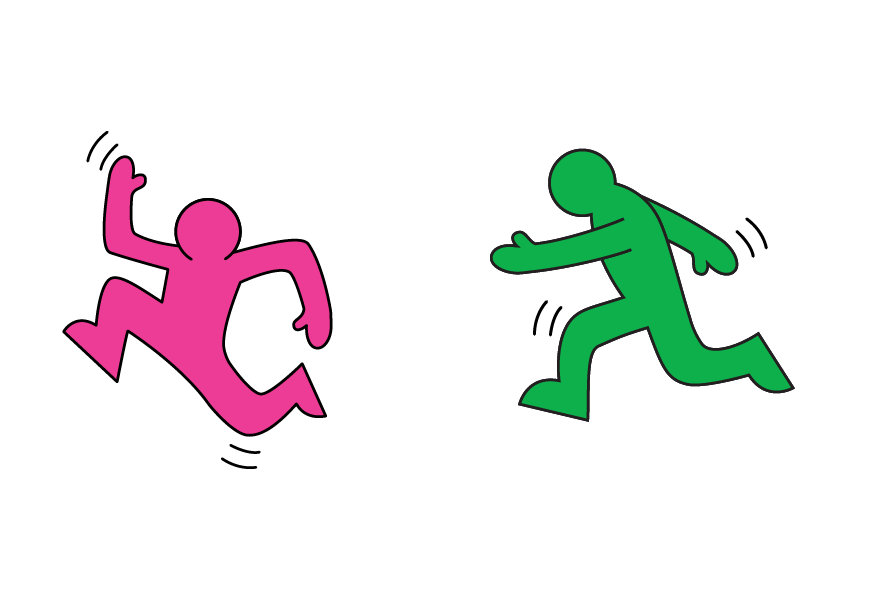 Whoops something went wrong
We're having troubles updating this score right now, check back later to try again.