How to play…
1
Put on your favourite music and start dancing.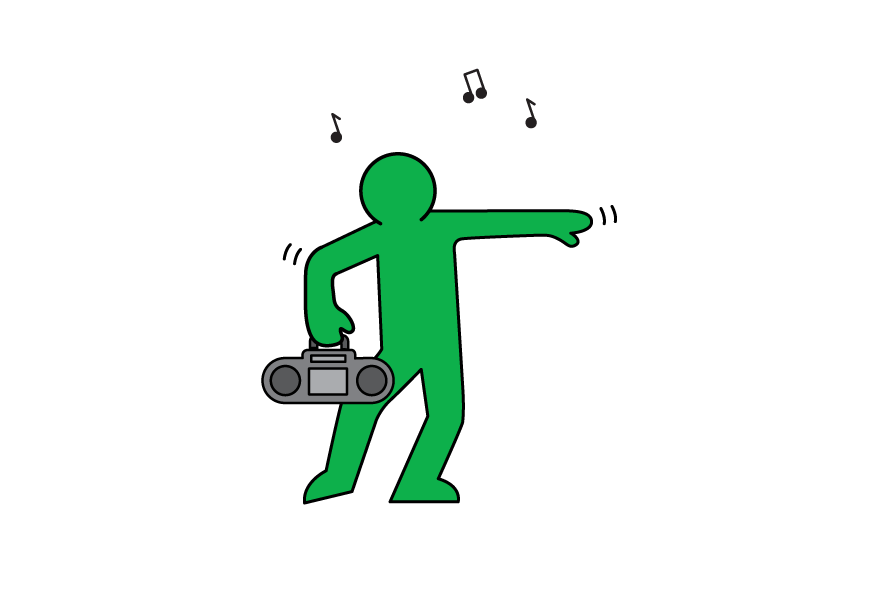 2
One person is in control of the music.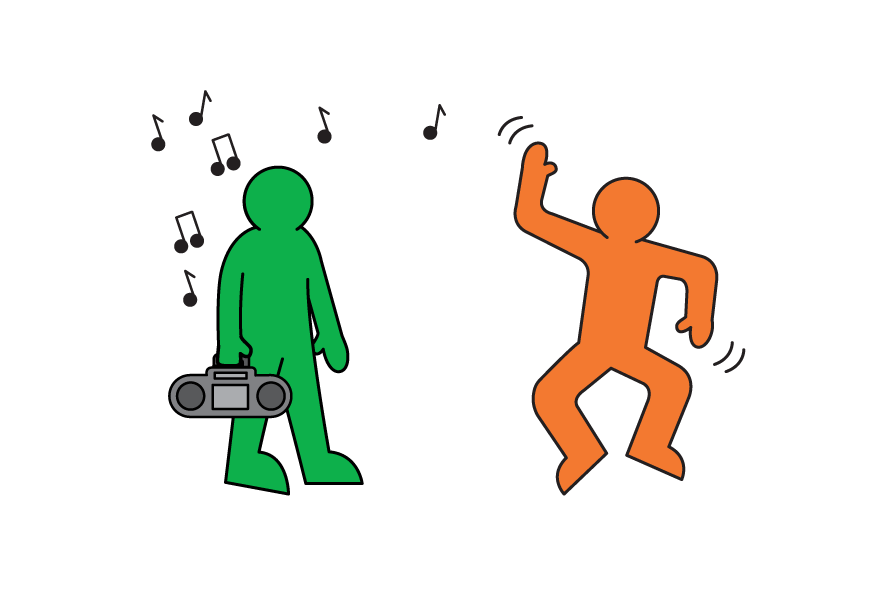 3
Whenever they pause it, freeze and make a pose.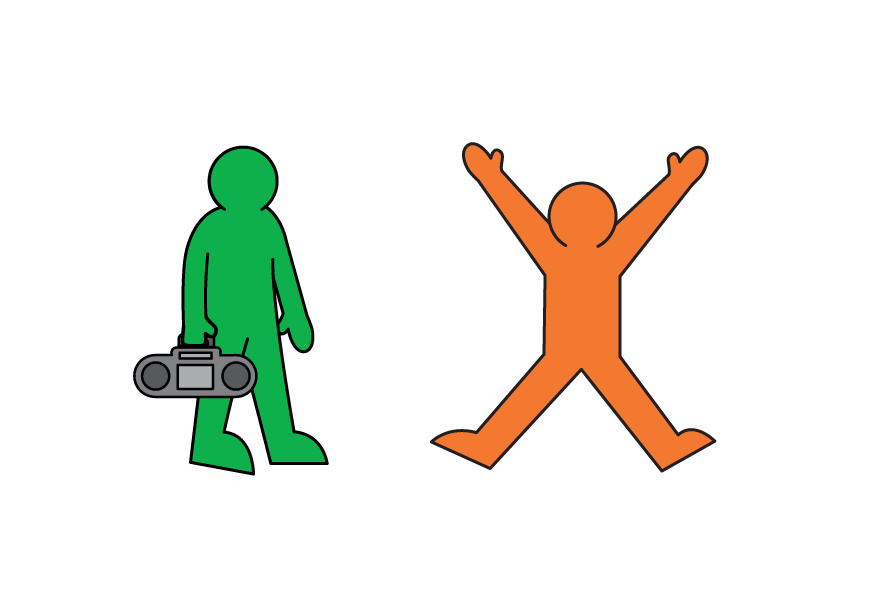 4
When the song ends, play someone else's favourite! Keep dancing and posing for 10 minutes.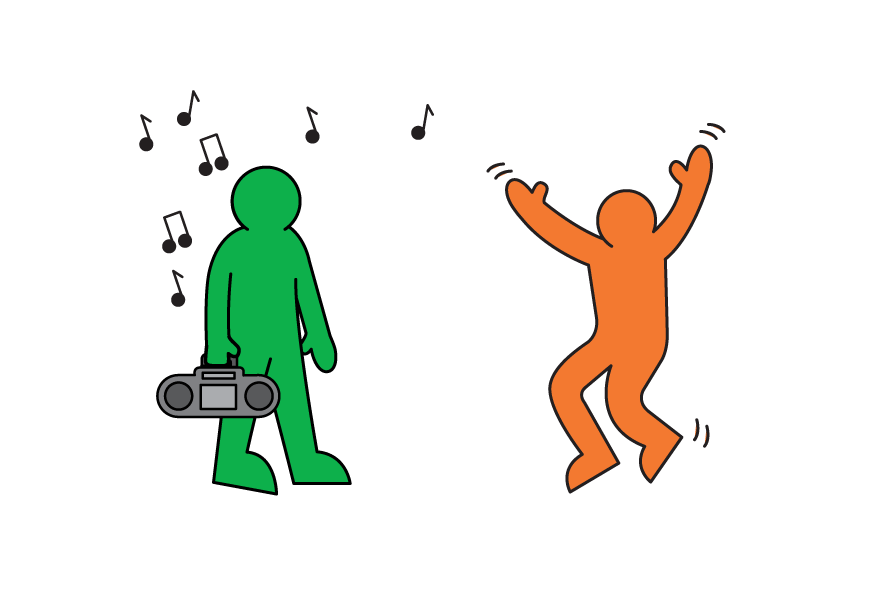 Whoops something went wrong
We're having troubles updating this score right now, check back later to try again.