How to play...
1
Mark out a pitch with a t-shirt, get a ball and split into 2 teams. You cannot go into the other team's half!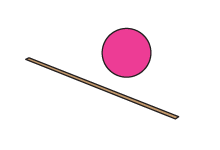 2
On the word "Dodgeball!" throw a ball at the other team.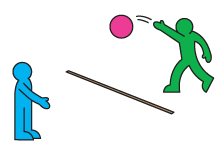 3
If you hit anyone they are out and must cheerlead.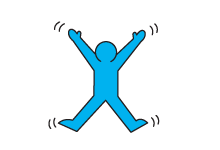 4
If you catch the ball you get to bring 1 cheerleader back.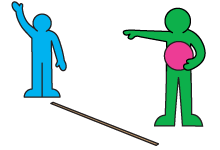 Whoops something went wrong
We're having troubles updating this score right now, check back later to try again.