1
In pairs, one of you is Danielle and the other is the mirror.
2
Danielle makes up a routine of 10 different poses that her mirror must copy.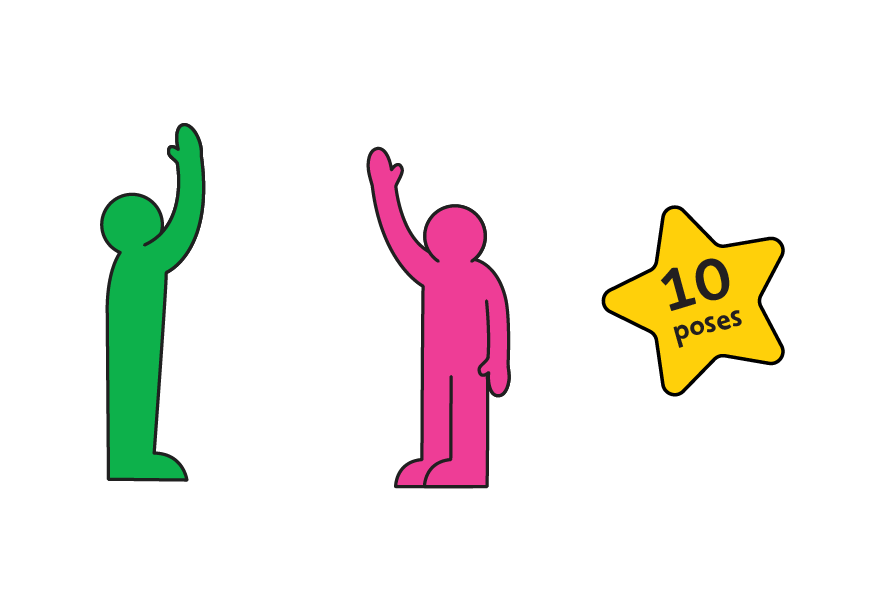 3
Try poses like balancing on one leg, touching your toes, or the crab.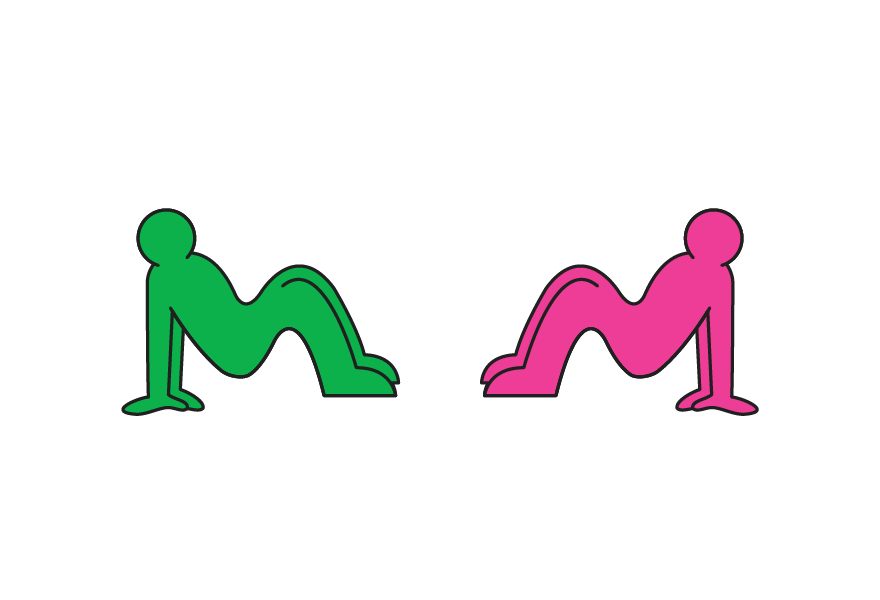 4
If your mirror messes up, you both need to start from the beginning.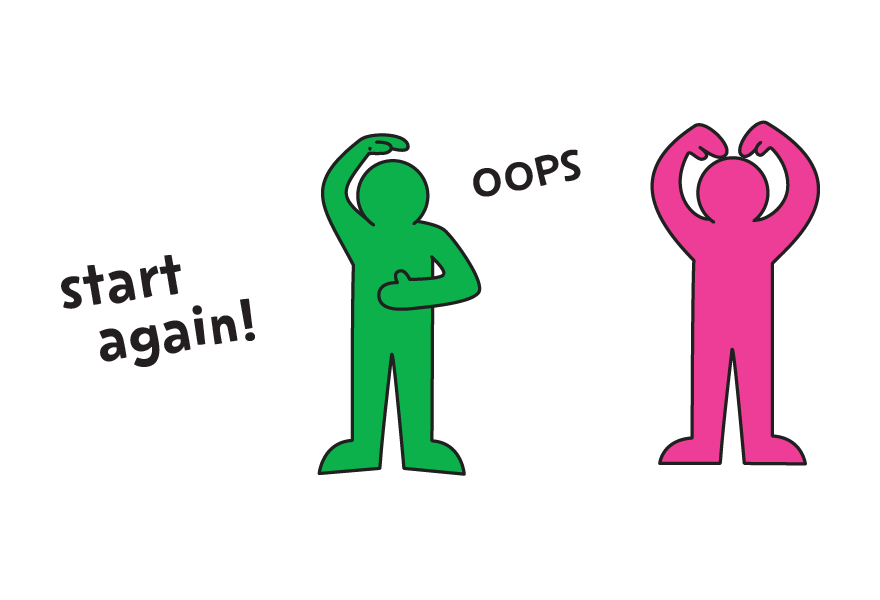 5
Swap places once you make it all the way through, then try 10 new poses.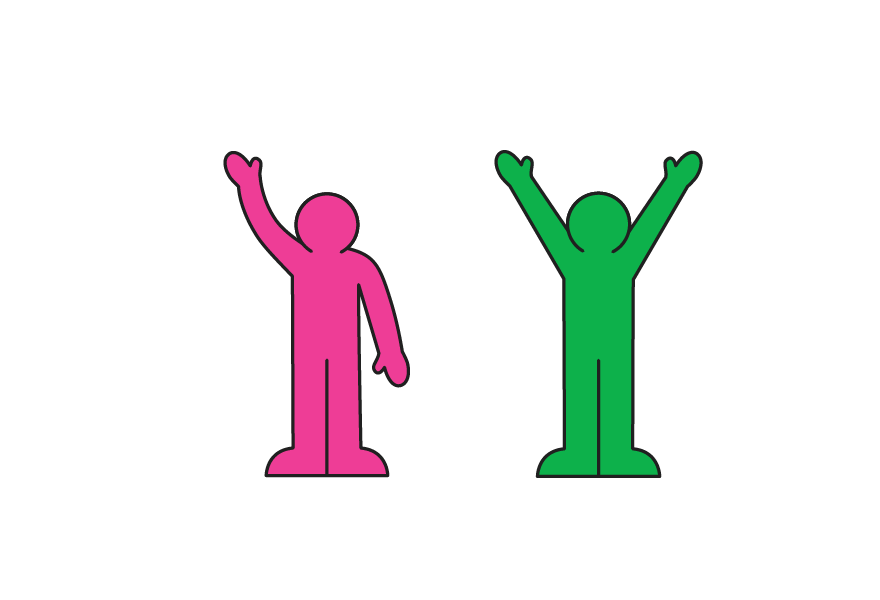 Whoops something went wrong
We're having troubles updating this score right now, check back later to try again.