How to play...
1
One of you is Spot, the other will be Arlo and you both need a bag.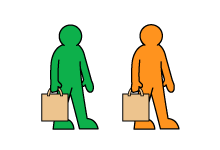 2
Fill 1 bag with balls for Arlo, then put on a blindfold. Arlo then spins 5 times.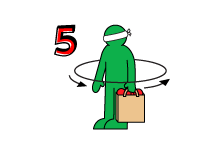 3
Arlo now has to roll the balls 1 at a time along the floor in every direction.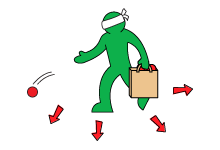 4
Spot has to run and fetch all the balls as quickly as they can, filling their own bag.
5
As soon as they balls are collected, players swap roles. Time yourself to see who is the fastest collecting the balls!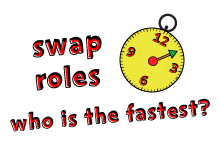 Whoops something went wrong
We're having troubles updating this score right now, check back later to try again.