How to play...
1
Grab a blindfold (use a teatowel or a scarf) and choose 1 person to be Sleeping Beauty.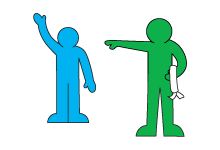 2
Put the blindfold on her and twirl her around 3 times.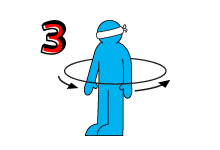 3
Everyone else then runs across the room. Try not to get caught!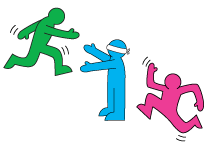 4
If she does catch someone, she must guess who it is by touching their face. If she guesses right then they become Sleeping Beauty.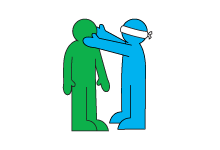 Whoops something went wrong
We're having troubles updating this score right now, check back later to try again.