1
Imagine Skye has asked you to come up with a dance to entertain guests at The Lodge.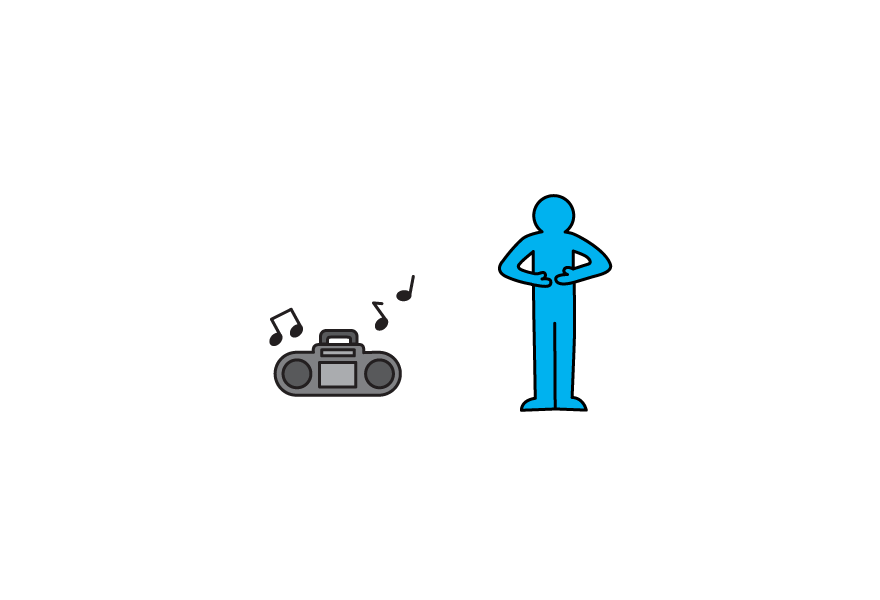 2
Put your favourite song on and come up with a dance routine to go with it.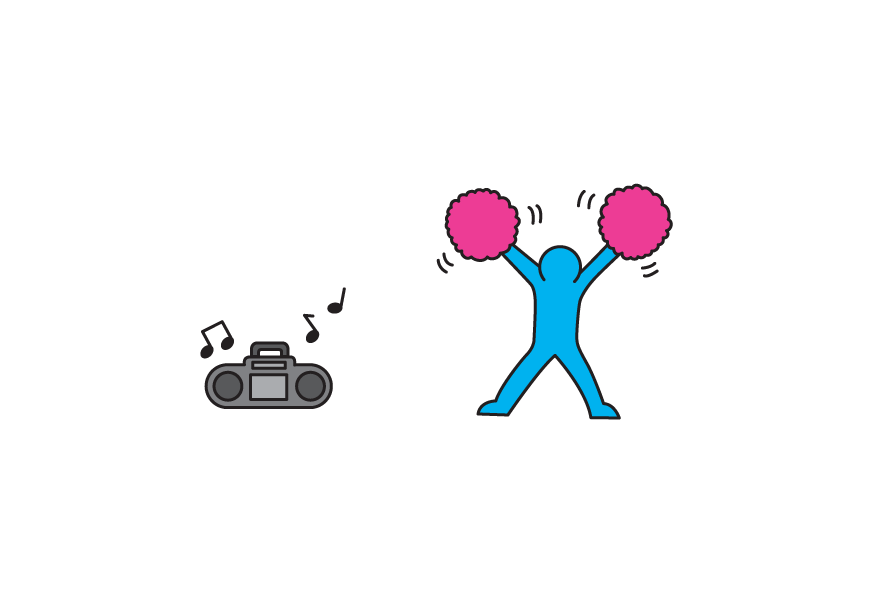 3
You could spin around, throw your hands in the air, or step from side to side.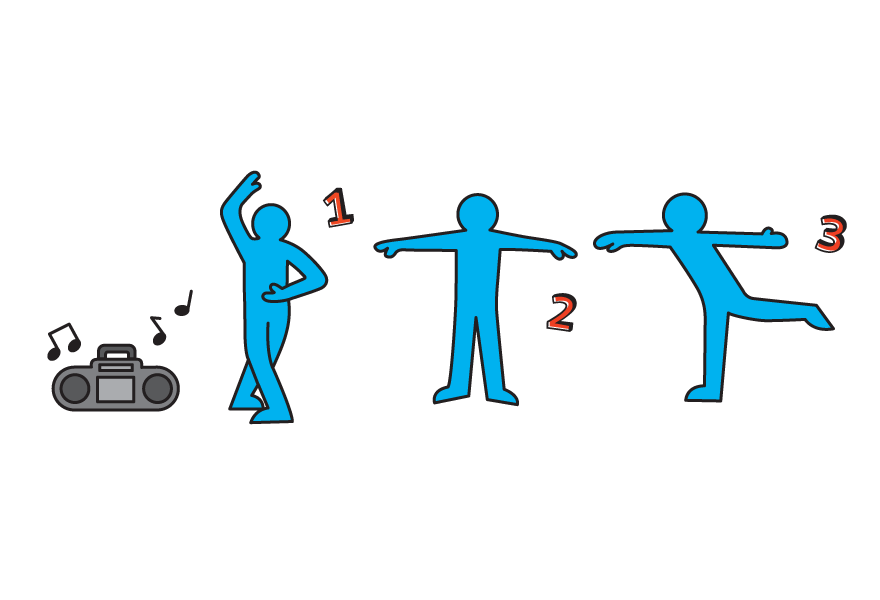 4
Practise for 10 minutes, then see if you can perform the whole thing.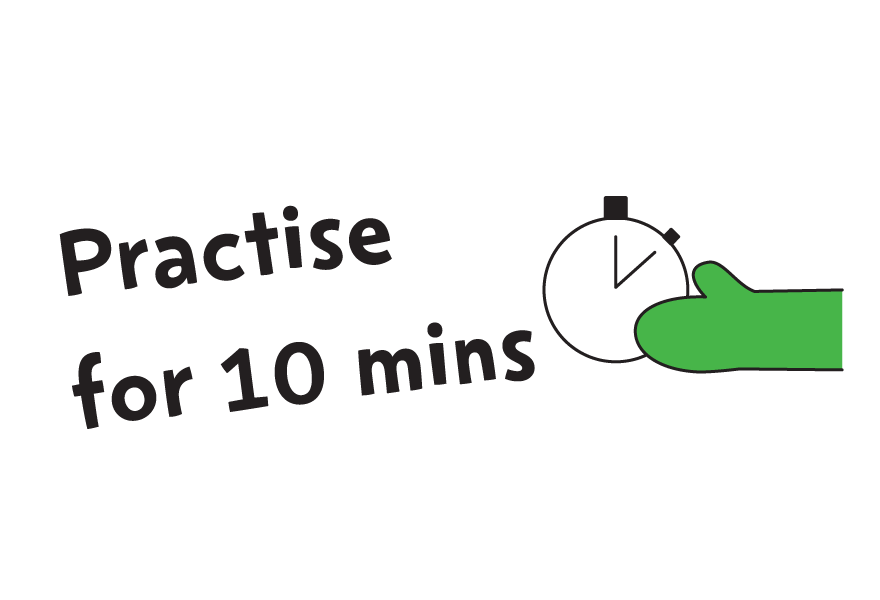 Whoops something went wrong
We're having troubles updating this score right now, check back later to try again.