How to play...
1
Run on the spot, then do a press-up.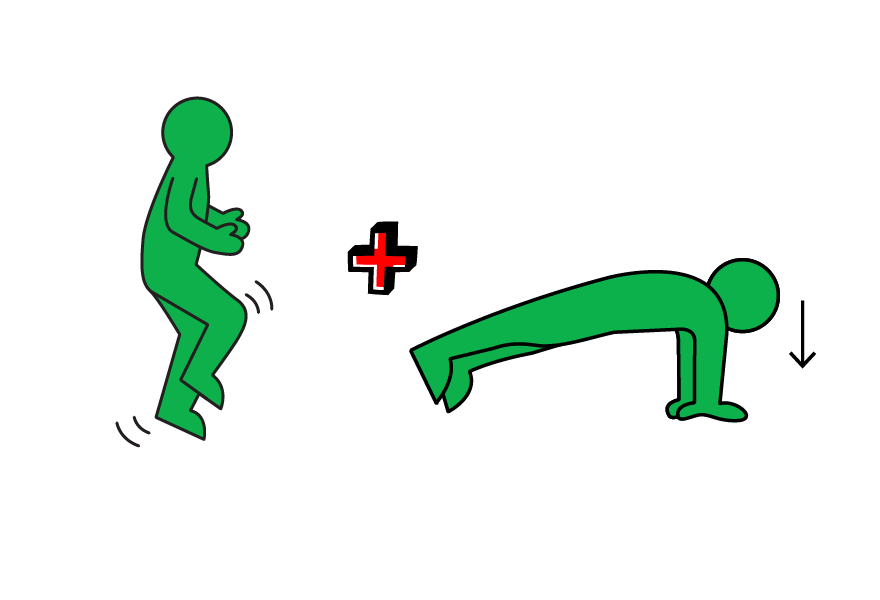 2
Next, jump up and do your best lion roar. Repeat and add in other animal noises for fun.
3
See if your friends can follow your moves.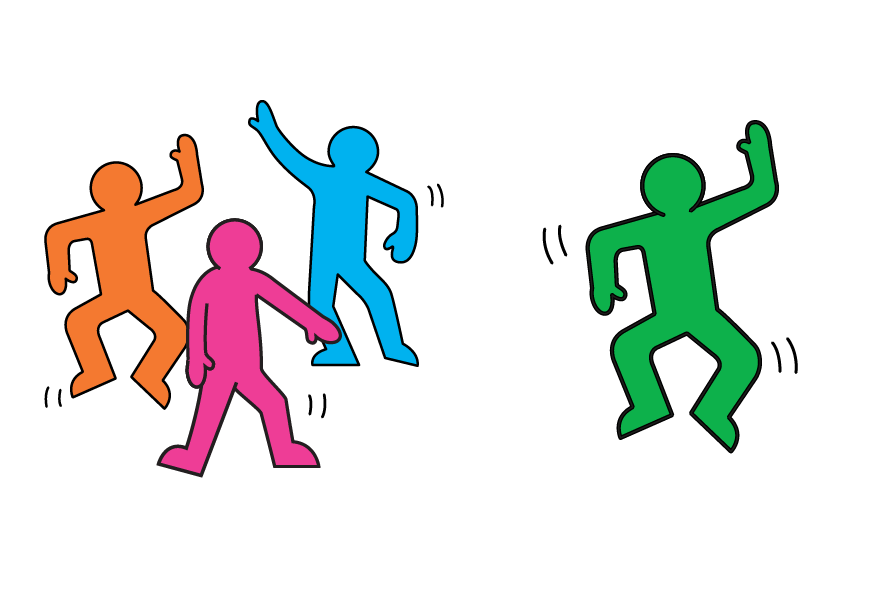 4
Can you keep going for 10 minutes?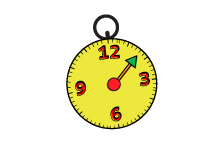 Whoops something went wrong
We're having troubles updating this score right now, check back later to try again.