1
In pairs, lie on the ground with your feet in the air, and touch the soles of your feet with your partner's.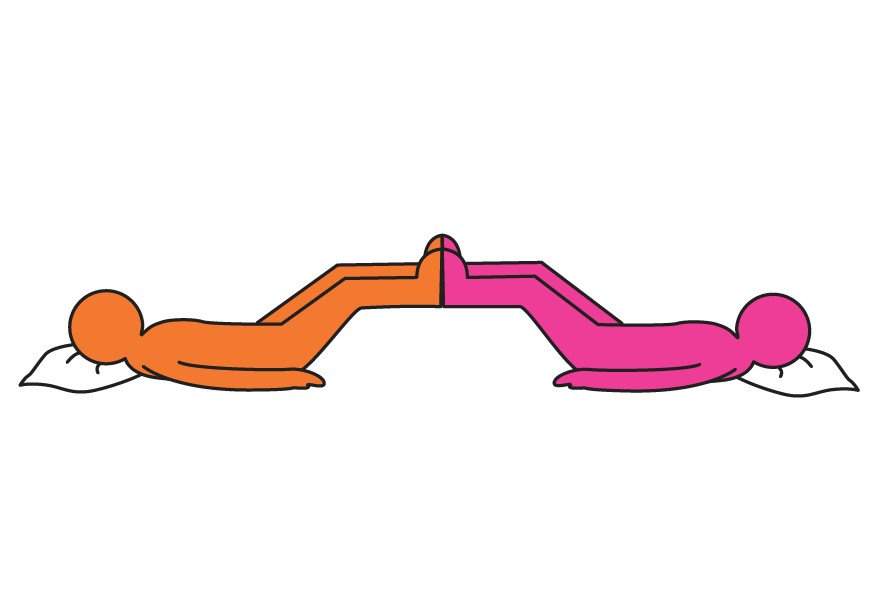 2
Now start cycling with your feet at a slow pace – this is "1st gear".
3
Take it in turns shouting out "1st gear" to go slow, then "2nd gear" to go a little faster. Keep going as high as "5th gear" – this should be super fast, but your feet still need to be connected.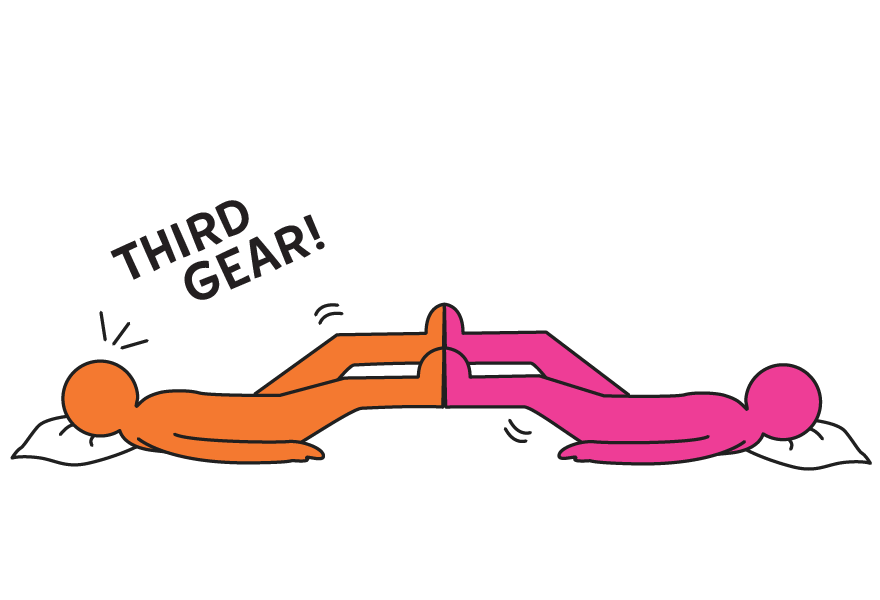 4
Keep going until you've counted up to 5th gear and back again, then swap callers over.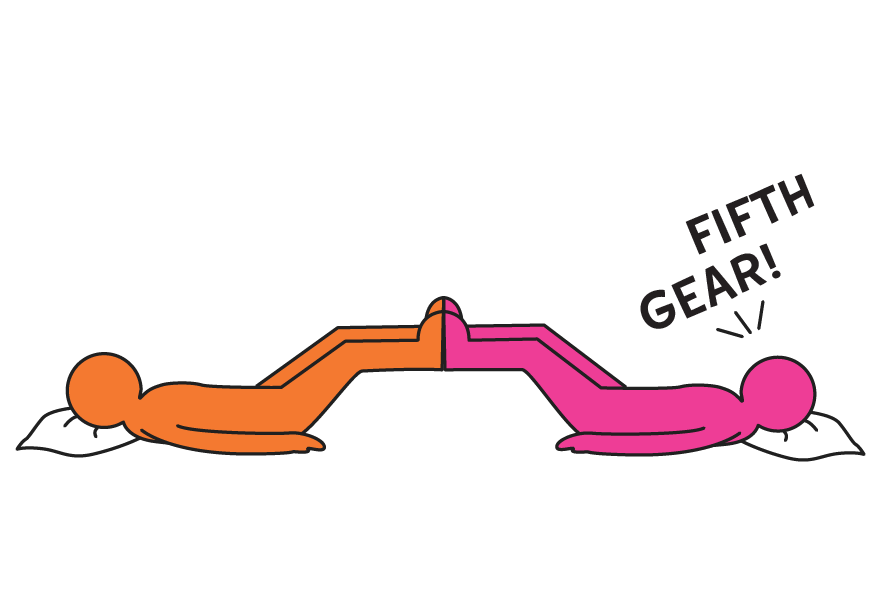 5
To make it harder, lean side to side to high-five while you are cycling.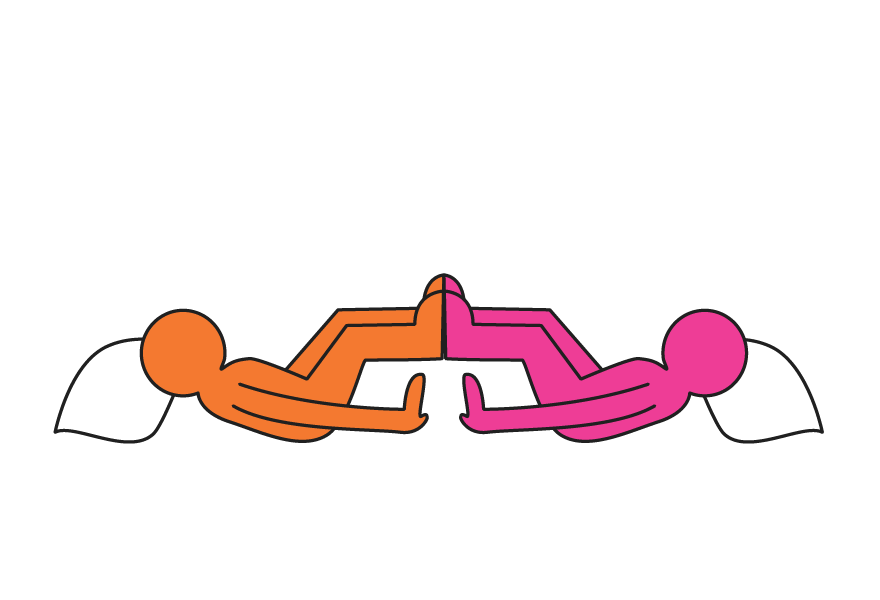 Whoops something went wrong
We're having troubles updating this score right now, check back later to try again.