How to play...
1
Grab a soft ball and a bat or rolled-up newspaper.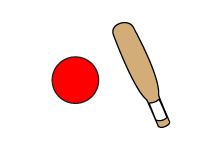 2
Choose a player to be Rapunzel. The rest stand in a circle around her and each throw the ball at her legs while she tries to block it with the bat.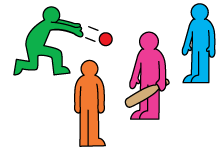 3
If you catch the ball or hit her legs, you become Rapunzel.
Whoops something went wrong
We're having troubles updating this score right now, check back later to try again.