1
Choose 1 person to pretend to be the Beast. Then choose an object, such as a wooden spoon, to be the rose – put it in the middle.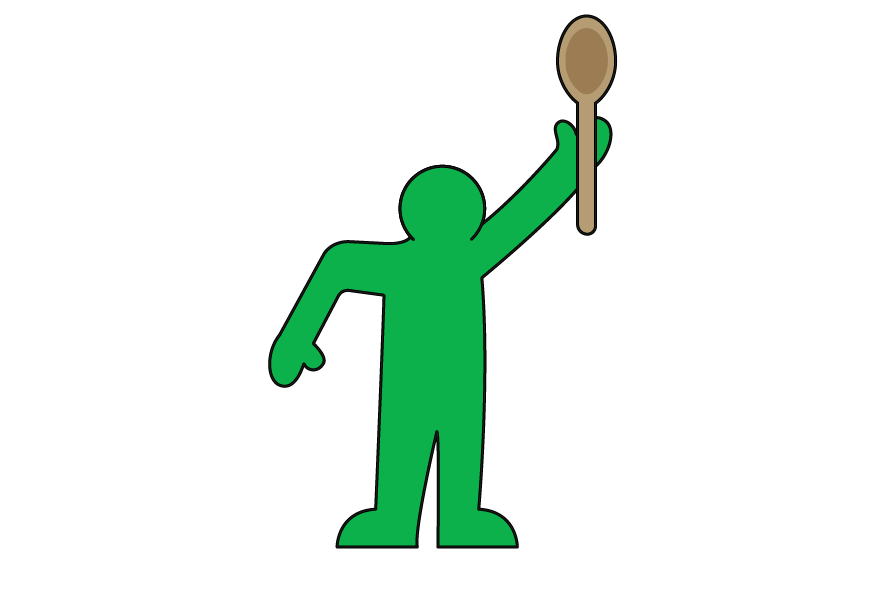 2
Everyone else must try to take the rose, without getting tagged by the Beast.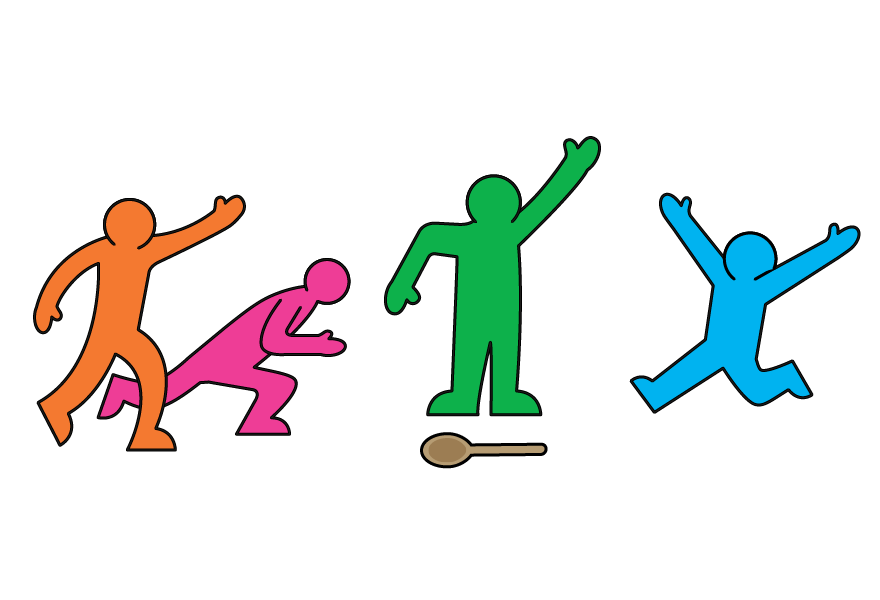 3
If you are tagged, you become the Beast. If you get the rose, you win a point.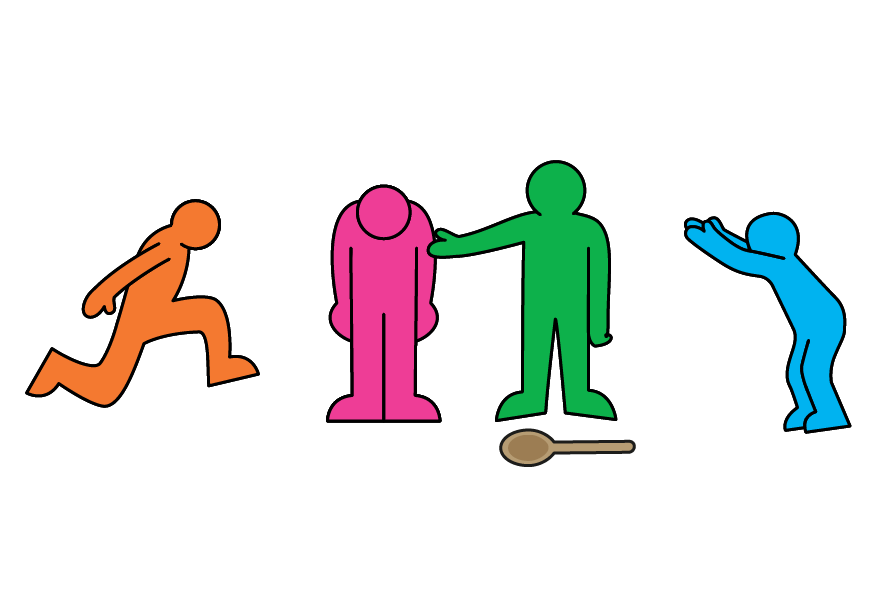 4
Keep going. Remember to record your points – whoever has the most points after 10 minutes is the winner.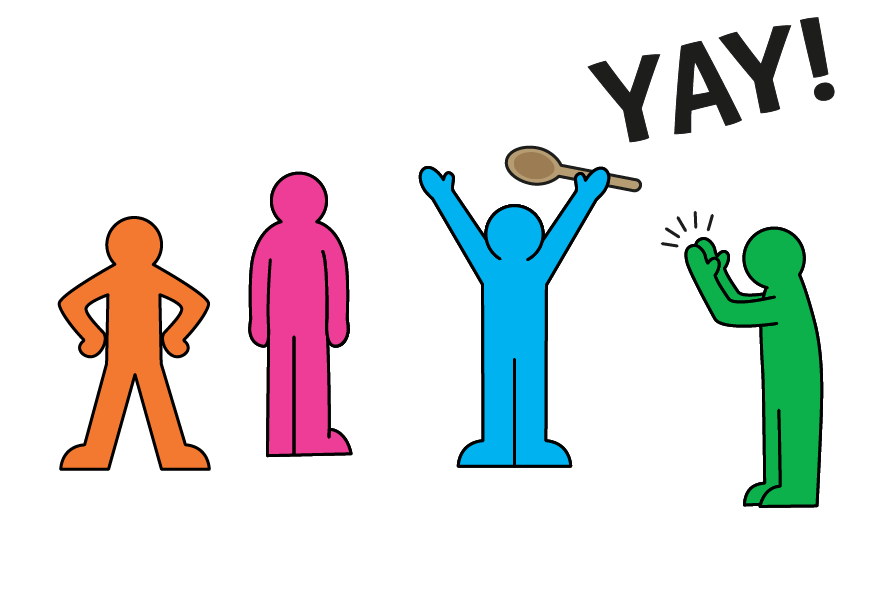 Whoops something went wrong
We're having troubles updating this score right now, check back later to try again.