1
Mark out a course to jump along and pretend you're preparing for some incredible action. Make sure you can jump from one mark to another and they are not too far apart.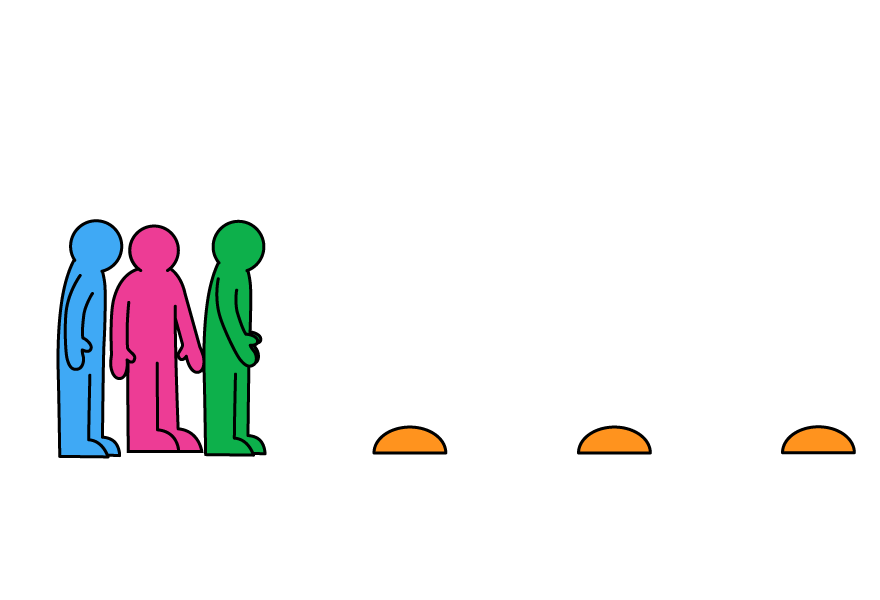 2
Take it in turns to jump along the course.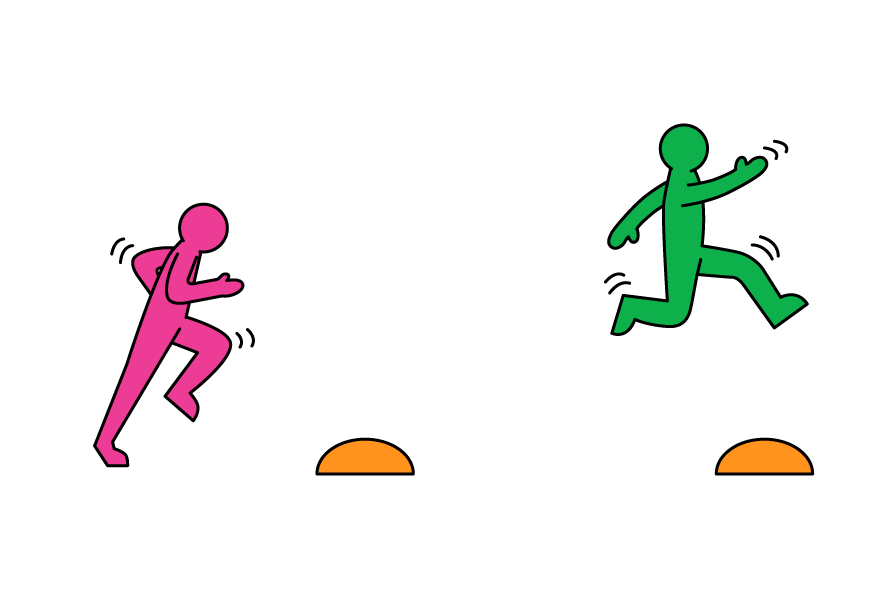 3
Keep doing the course until you get to the end.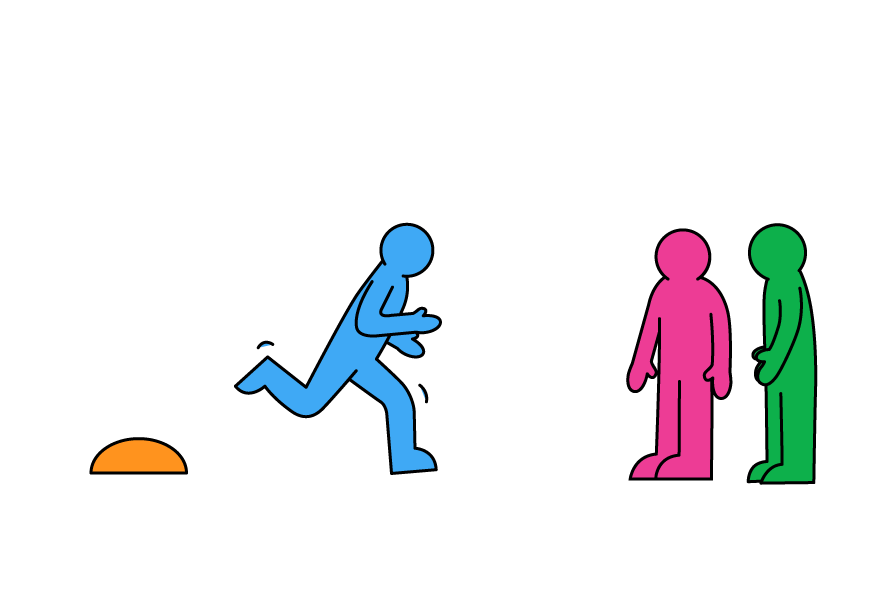 4
Try leapfrogging over your friends to jump higher, too!
Whoops something went wrong
We're having troubles updating this score right now, check back later to try again.