1
Choose 1 person to pretend to be Te Kā – tuck 3 teatowels or cloths into their pockets or belt.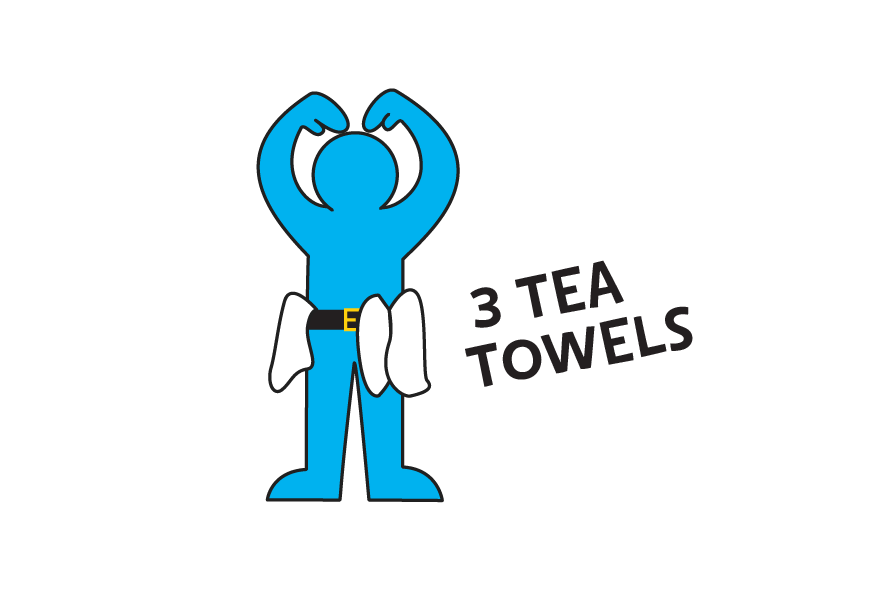 2
Use a cushion to be the island of Te Fiti. Te Kā must now stand on it but not move their feet.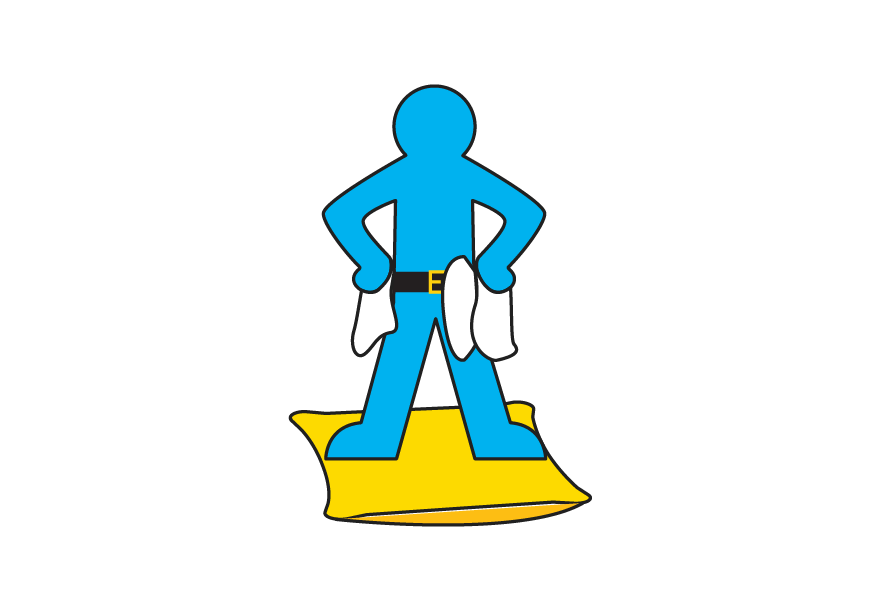 3
Everyone else should try to take the teatowels from Te Kā without getting tagged.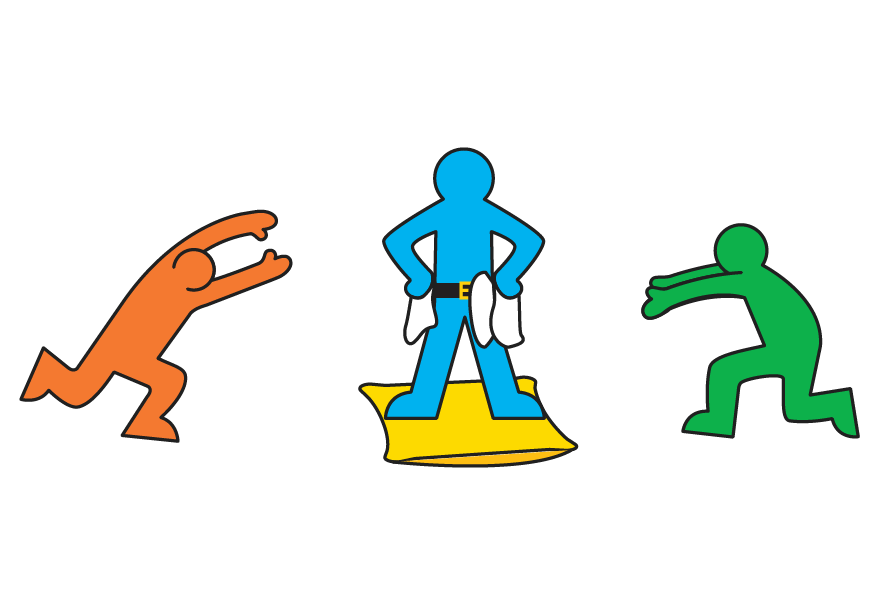 4
If you're caught, you have to do 10 jumping jacks.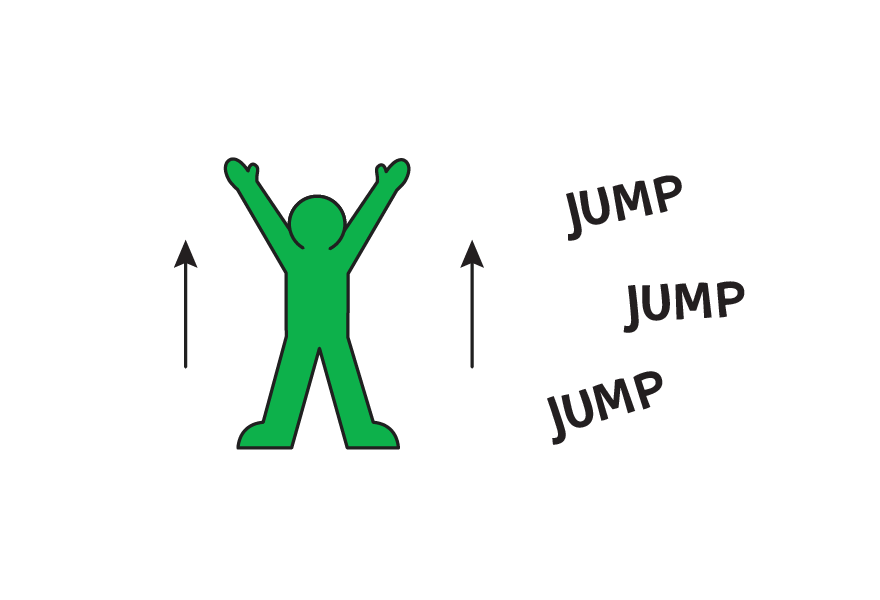 5
Keep playing until all the teatowels are caught, then swap over.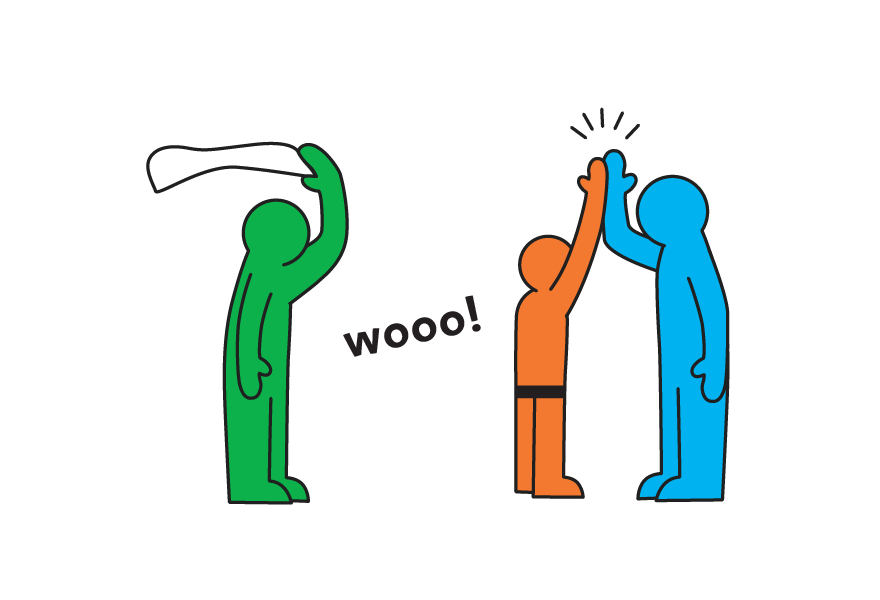 Whoops something went wrong
We're having troubles updating this score right now, check back later to try again.