How to play...
1
Choose 1 person to be Sulley and 1 to be Mike, then find 2 walls that are opposite each other. The rest of you are kids. Mike has hold of Sulley.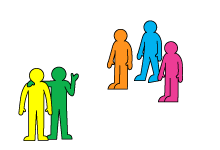 2
The kids line up along the wall and chant, "We're not scared!"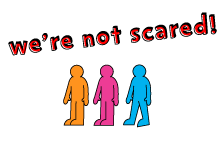 3
When Mike wants to, he releases Sulley, who charges towards the kids doing his best scary monster impression.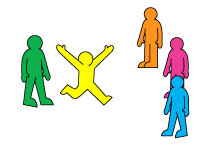 4
If you are caught you become Sully, or another Monster of your choice!
Whoops something went wrong
We're having troubles updating this score right now, check back later to try again.