1
Put some music on and choose 1 person to pretend to be Maui.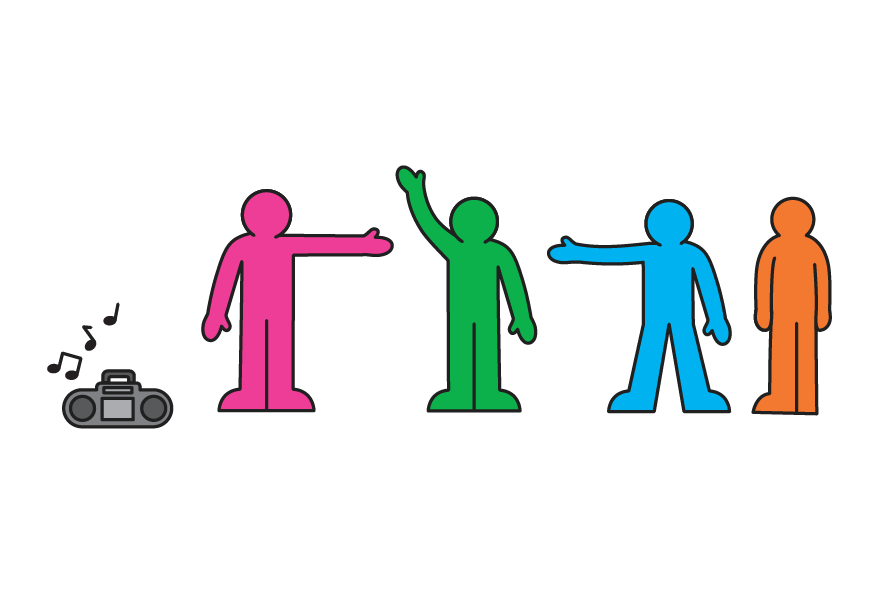 2
Maui starts by calling out the name of an animal. Everyone must then start moving like that animal.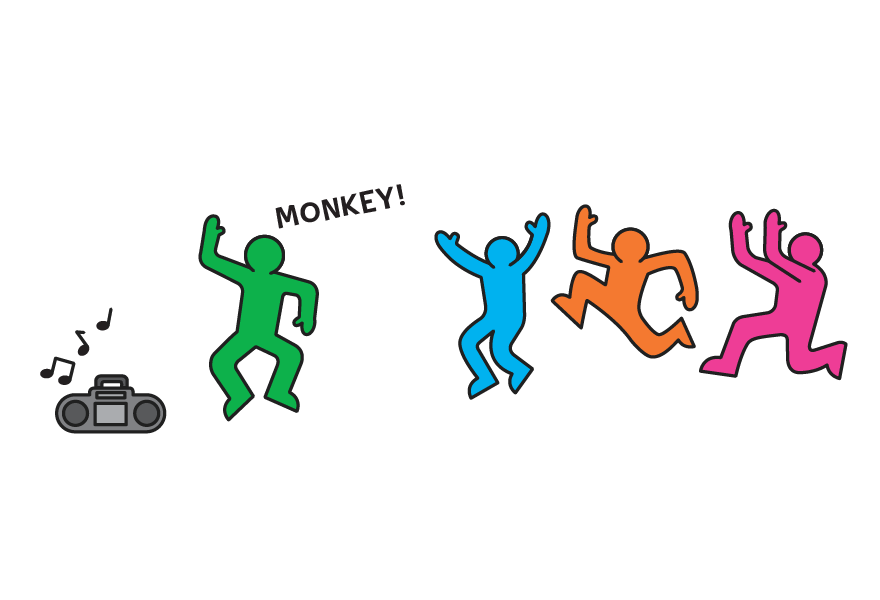 3
Keep moving until Maui shouts "hook", then everyone must freeze in the position of a hook.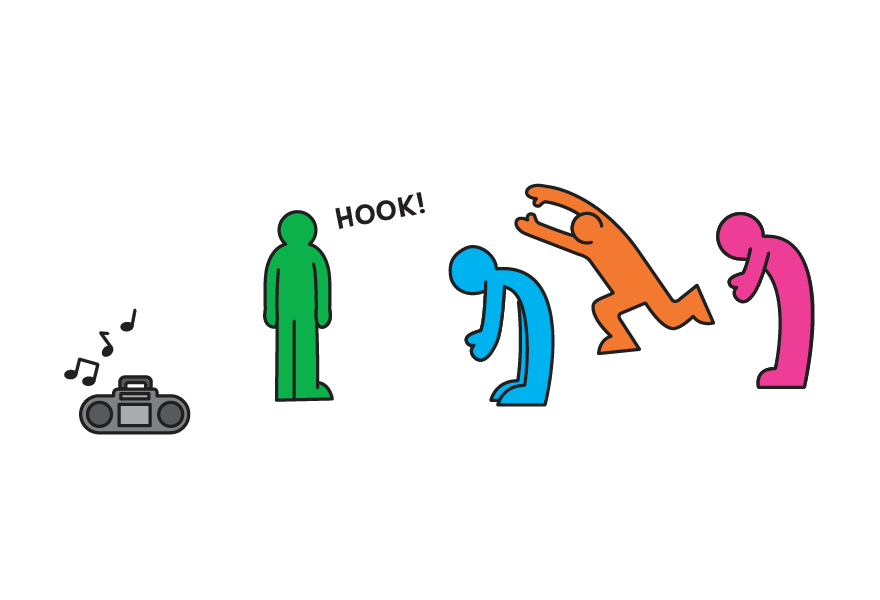 4
The last person to form a hook shape is out. Maui starts the game again by shouting out a new animal.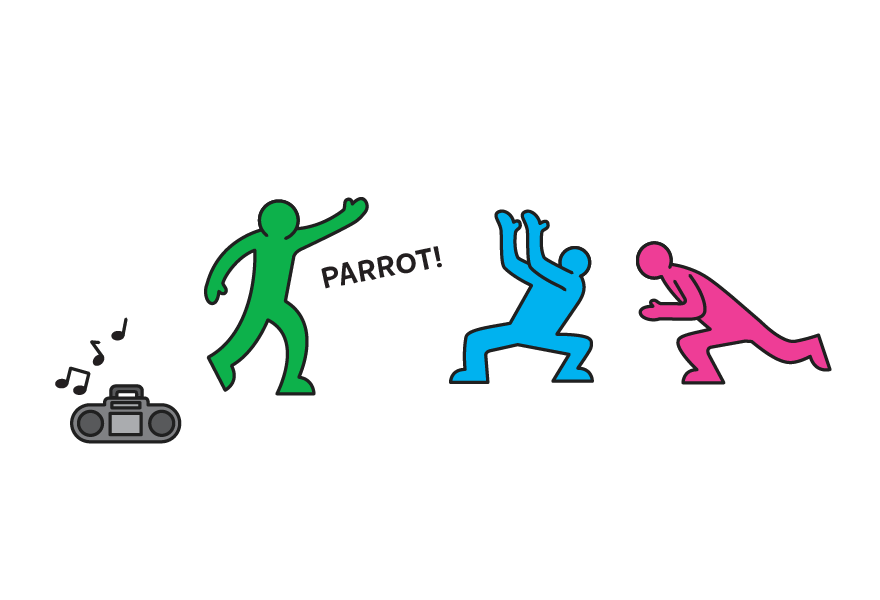 5
Keep going – when there's only 1 person left, they become Maui.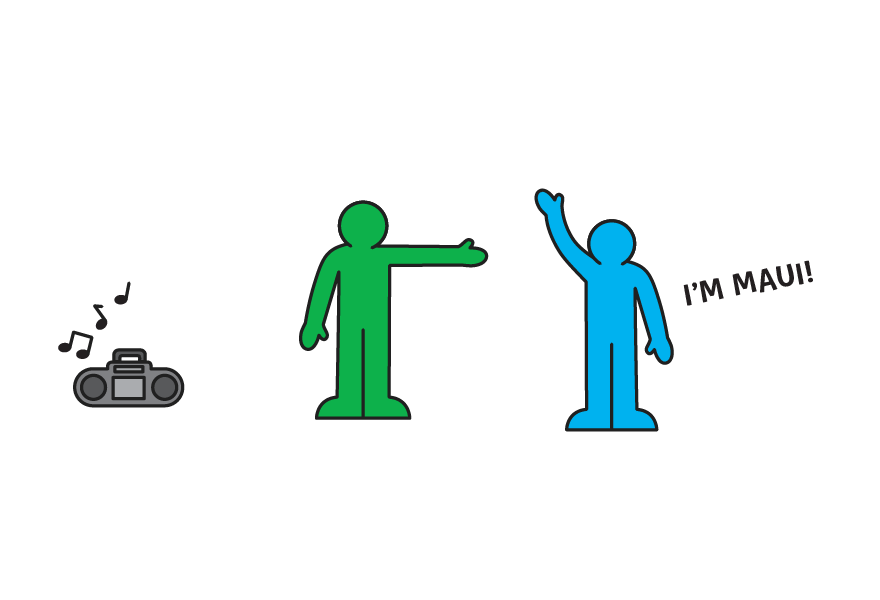 Whoops something went wrong
We're having troubles updating this score right now, check back later to try again.