1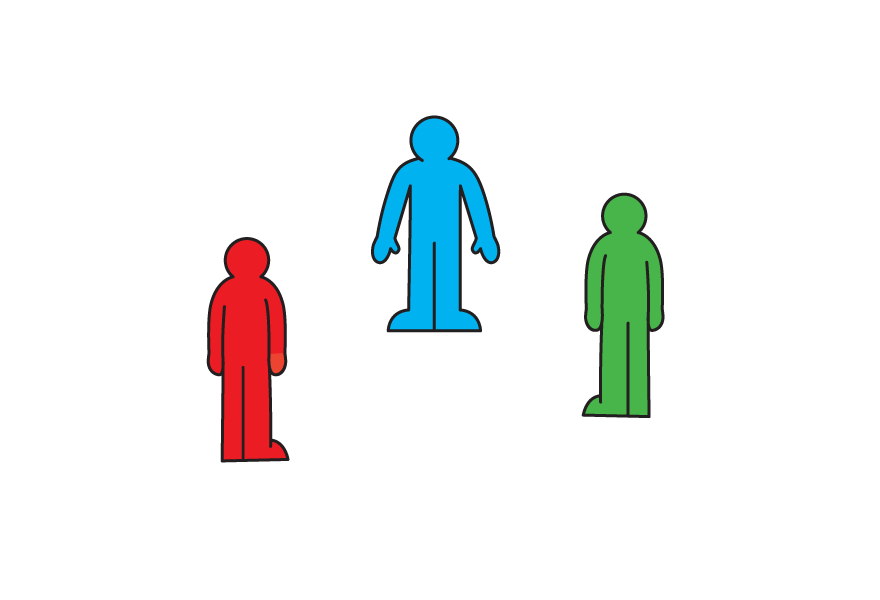 2
The first person comes up with a Maui-style move like stamping your feet.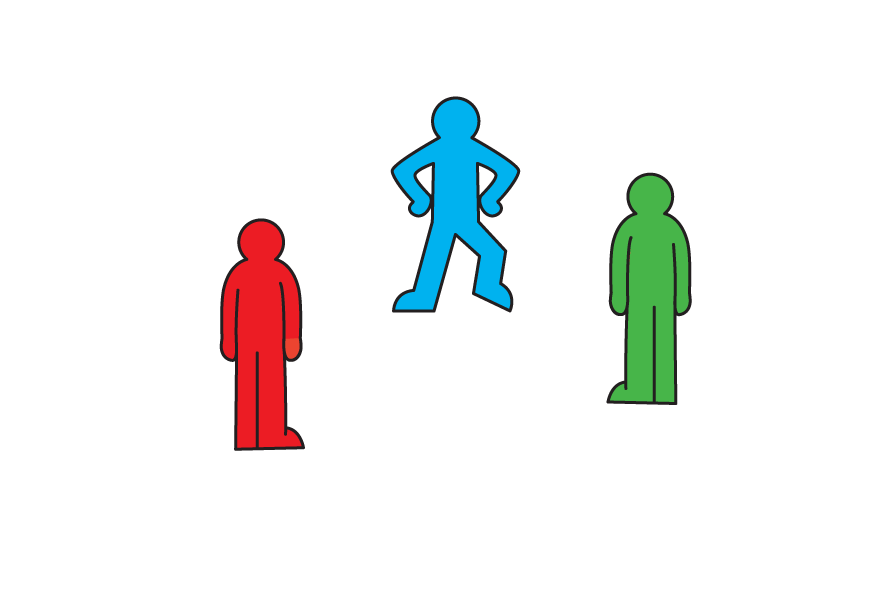 3
The next person copies it, then adds their own.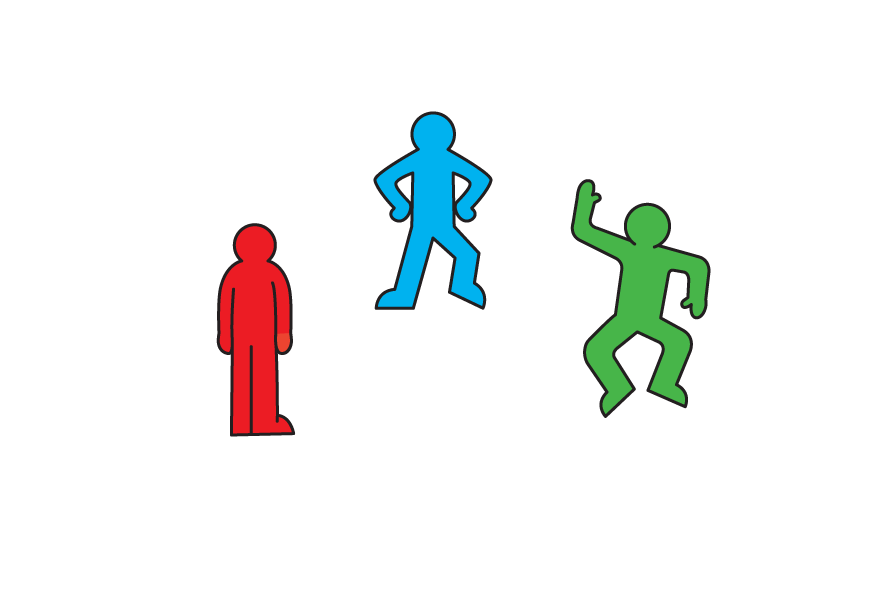 4
Keep going around the circle adding moves.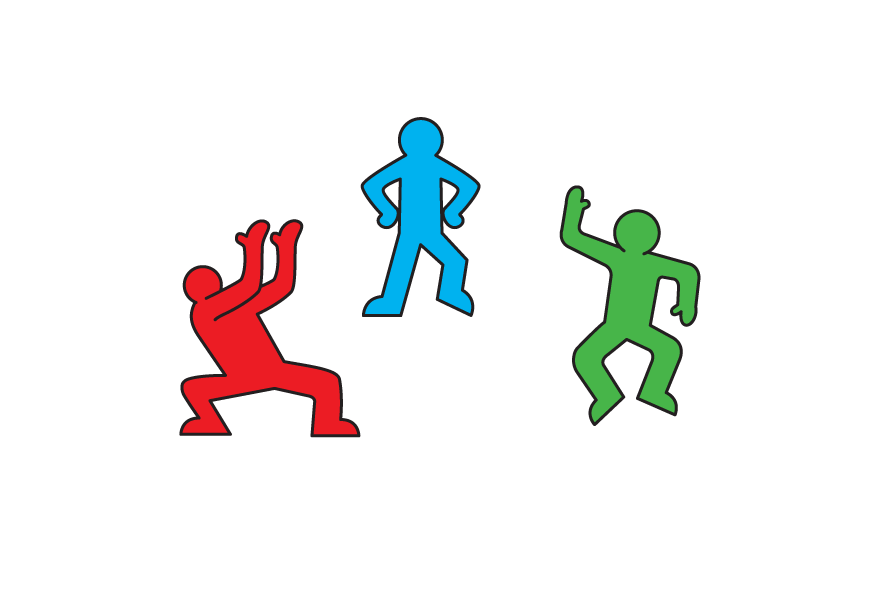 5
Can you perform your moves for 10 minutes?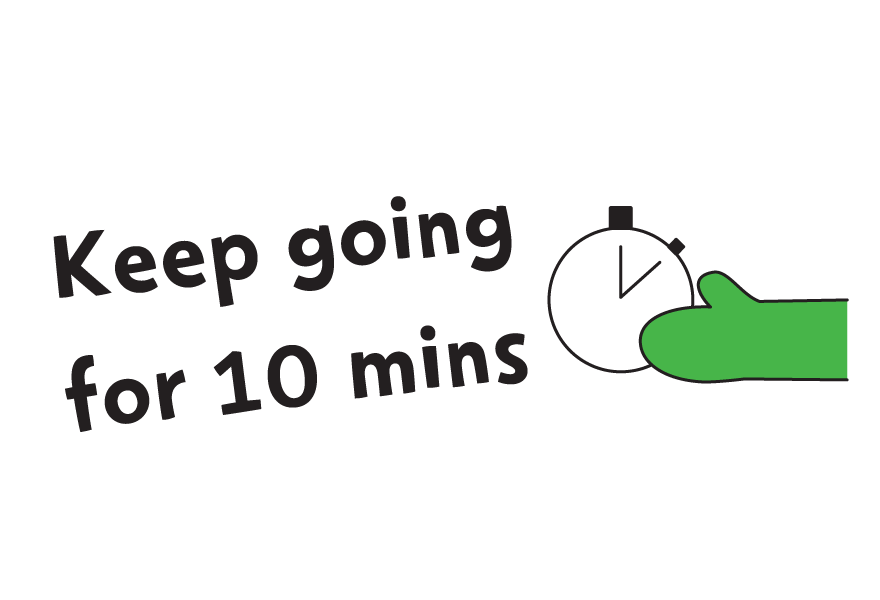 Whoops something went wrong
We're having troubles updating this score right now, check back later to try again.