1
Use toys to mark out a start and finish line.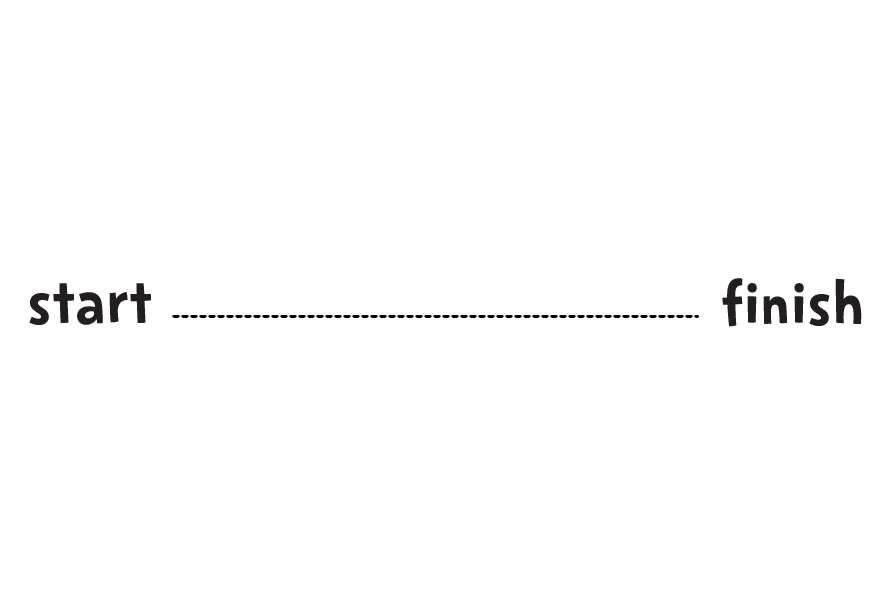 2
Get on to your hands and knees and place a ball or soft toy on your lower back.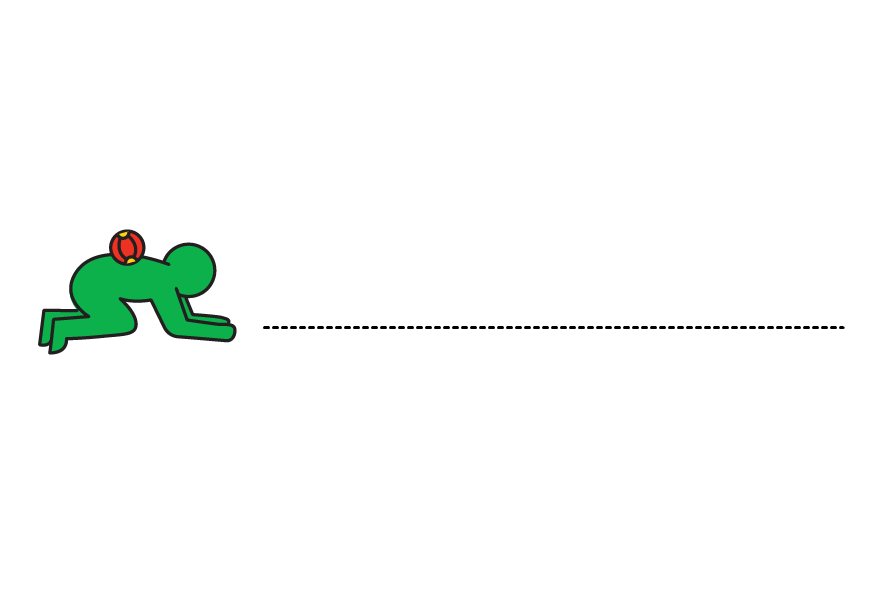 3
You've got to get to the finish line without dropping the ball, but take it slowly – if it falls, you need to start again.
4
Time yourself – see if you can beat your own time, or race against friends.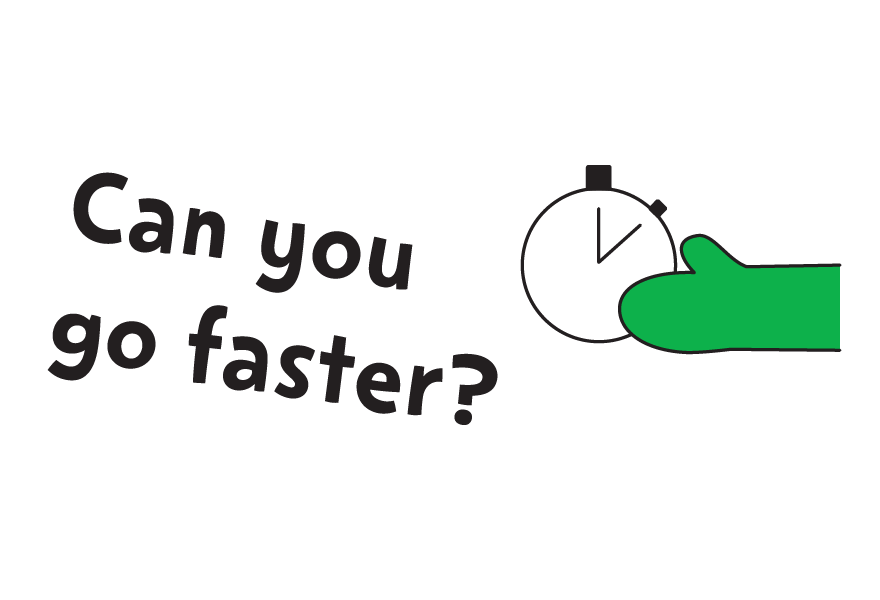 5
Make it harder by adding another object to your load or moving the finish line further away.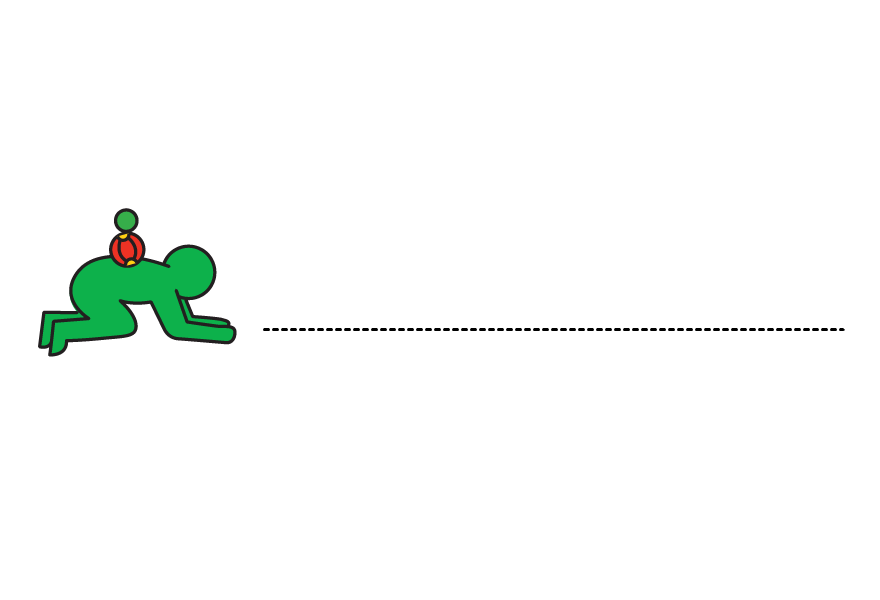 Whoops something went wrong
We're having troubles updating this score right now, check back later to try again.