How to play...
1
You'll need to play this game in a swimming pool. Remember, children playing in water should be supervised by an adult at all times.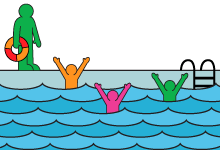 2
Choose who is Marlin – the rest spread out in the pool.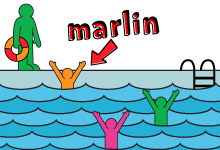 3
On the words "Marlin tag!", Marlin swims after the others.
4
When one of you is tagged, they stand still in the pool and can be released when someone tags them.
Whoops something went wrong
We're having troubles updating this score right now, check back later to try again.