1
You'll need 8 "tyres" which you can make by scrunching up sheets of newspaper into balls.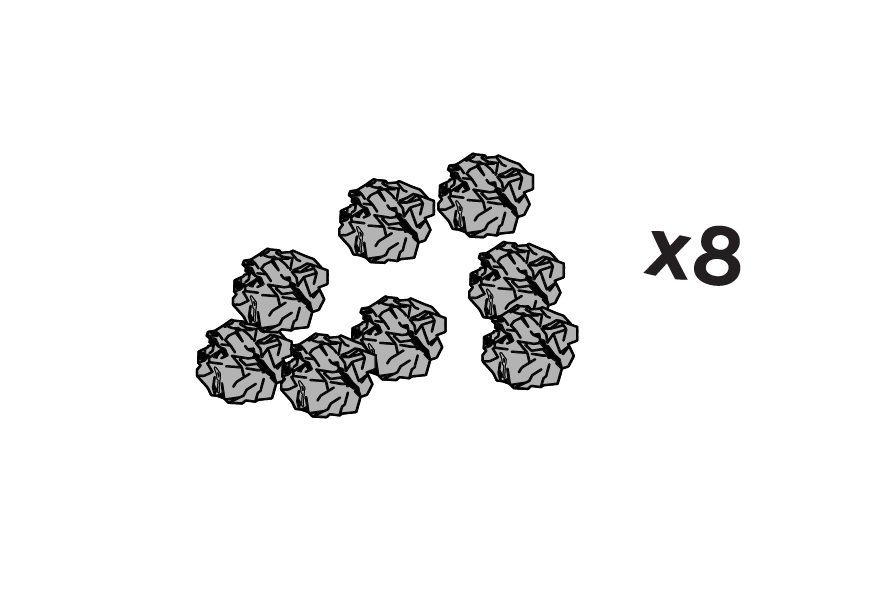 2
Now you'll need a "pit stop" – you can use socks to mark out a square, then place a bin, box or container in the middle.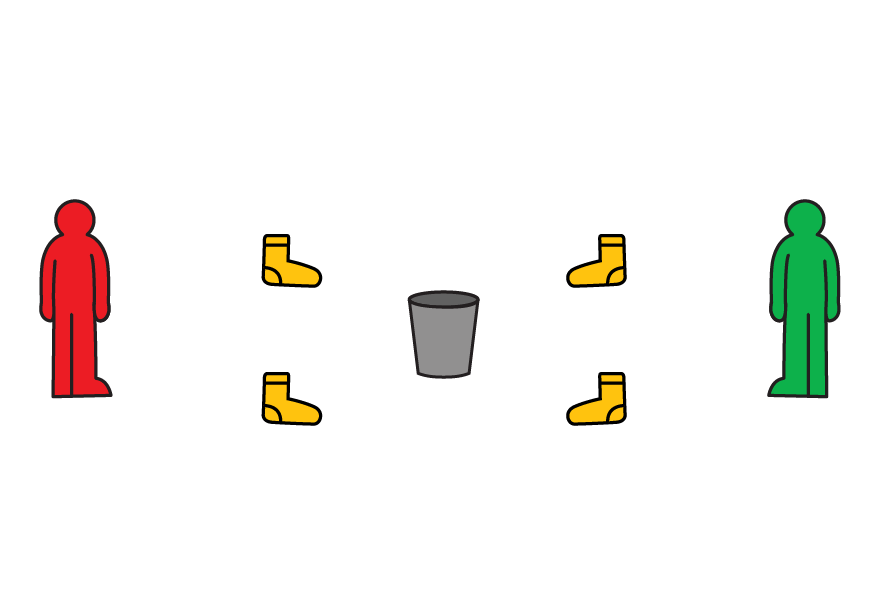 3
Both of you take 4 tyres each, stand on a corner of the pit stop, and try throwing a tyre into the container.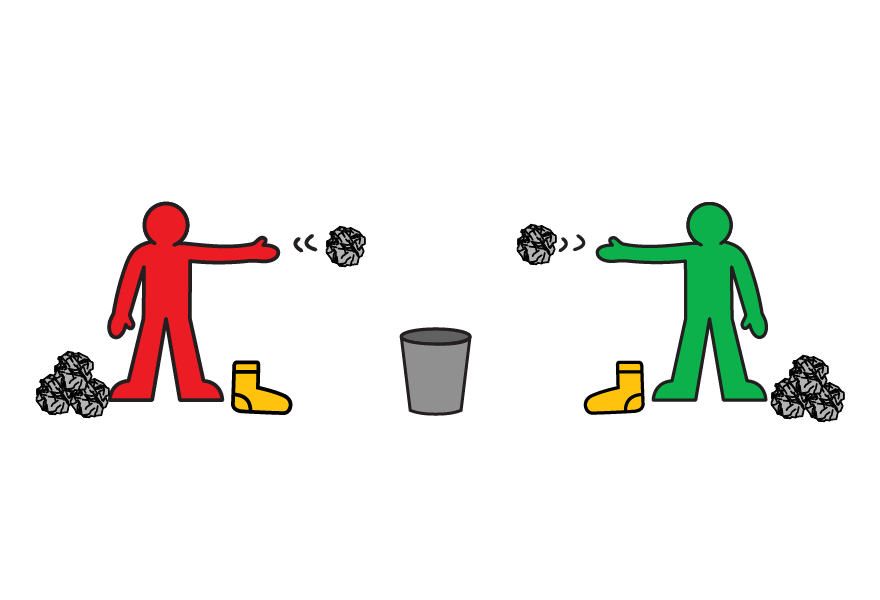 4
Then run to the next corner to throw again. Keep going around until you've thrown all 4 tyres.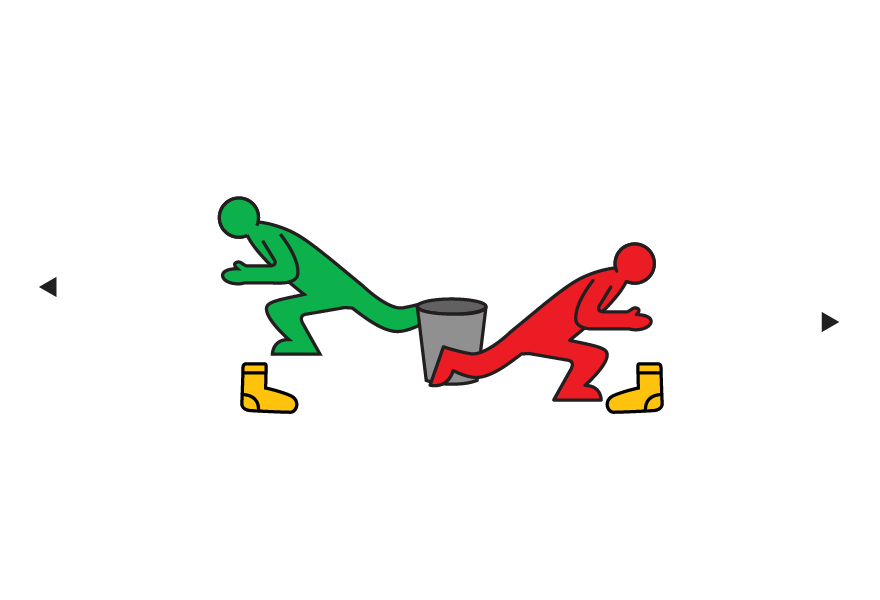 5
As soon as you've thrown in 4 tyres between you, you need to run a lap of the pit stop. Then collect your tyres and try again – can you do it faster this time? You could also try making the pit stop bigger.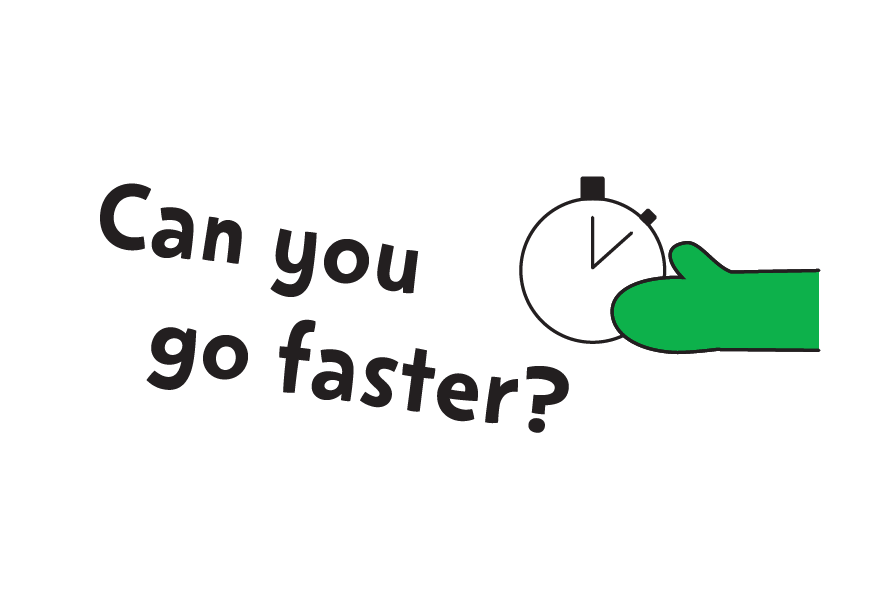 Whoops something went wrong
We're having troubles updating this score right now, check back later to try again.