1
Grab some friends and mark out a race track outside.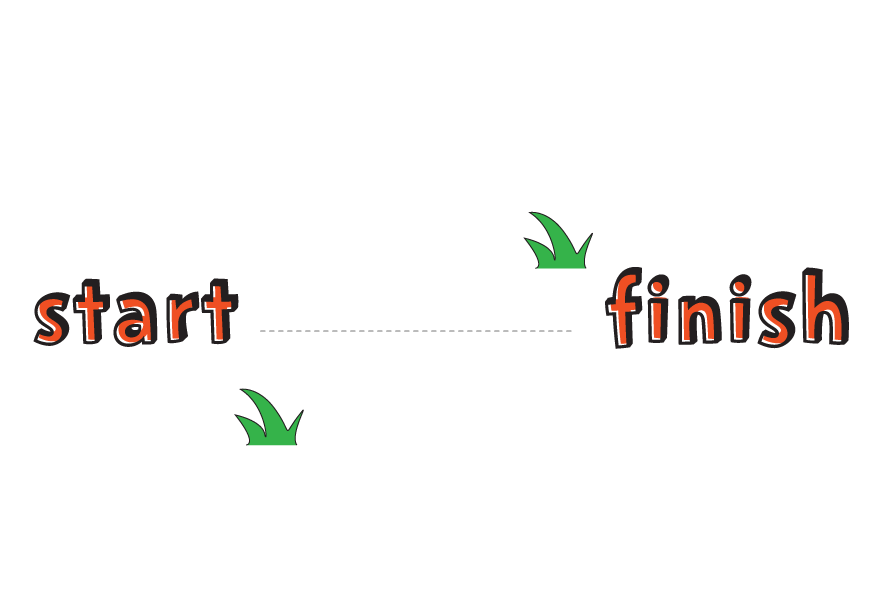 2
Get into pairs, then choose 1 person to hold the other's legs so they can walk on their hands.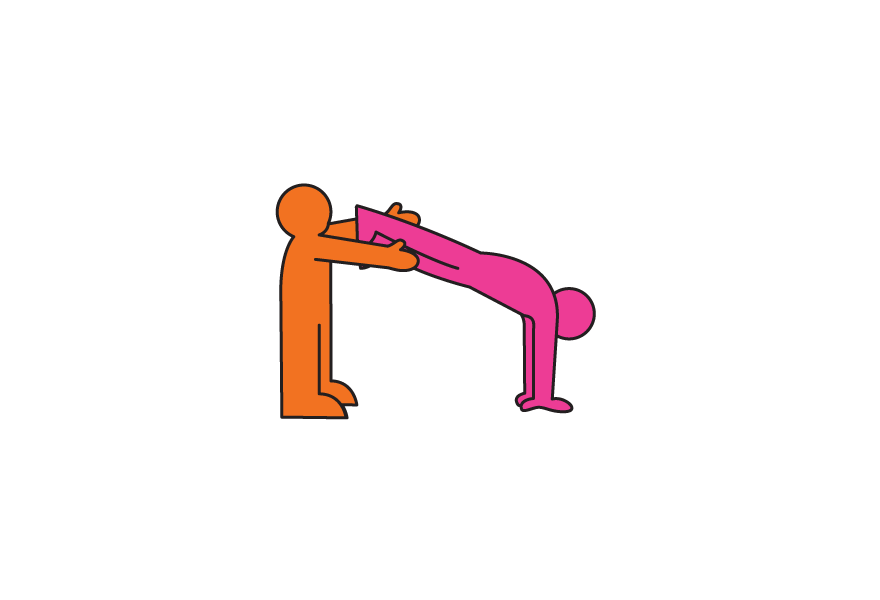 3
Say "On your marks, get set, go!" and race around the track 3 times.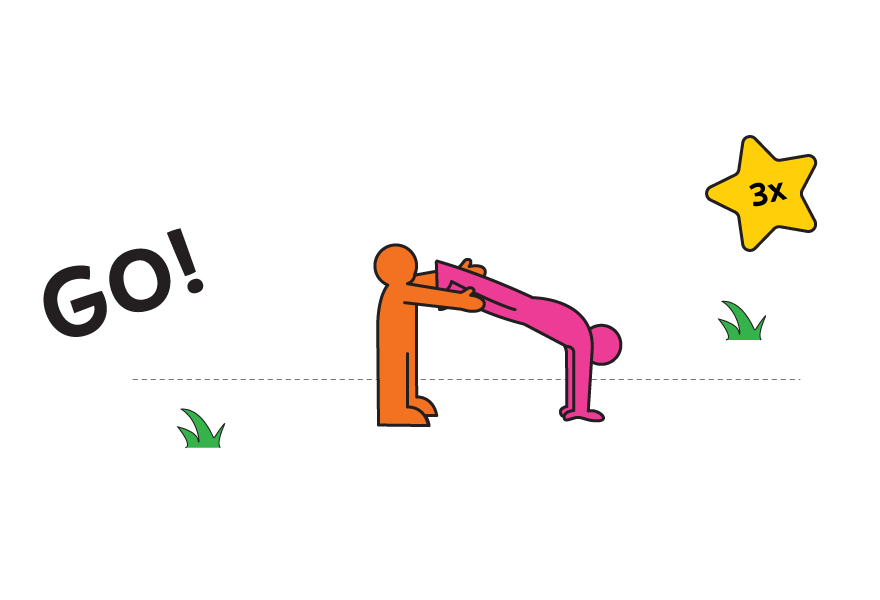 4
Swap over and race again.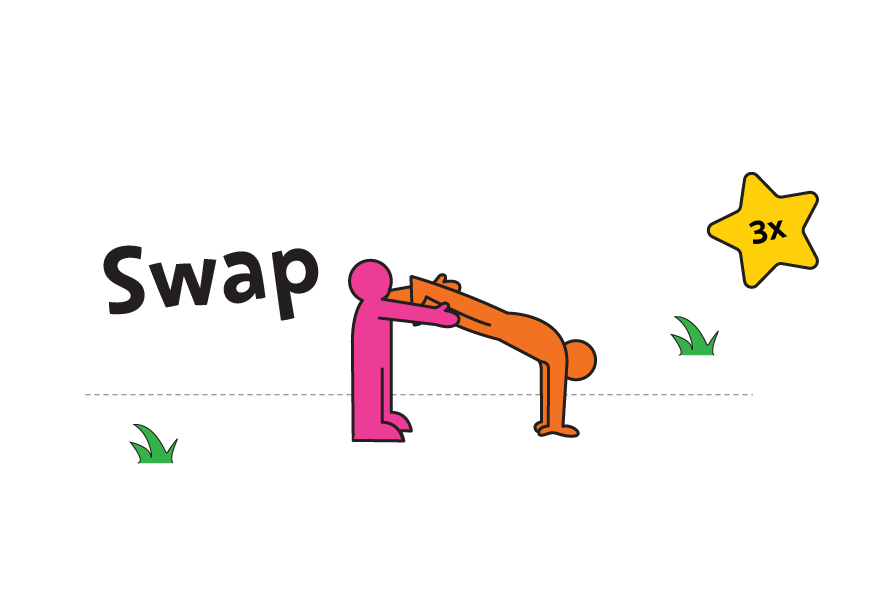 5
Which team can win the most races in 10 minutes? If there's only 1 team, race against the clock.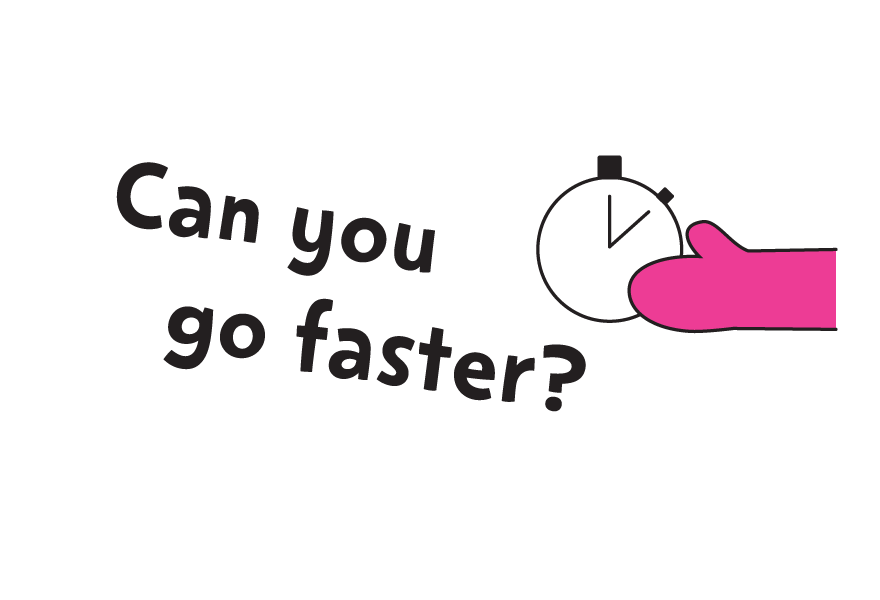 Whoops something went wrong
We're having troubles updating this score right now, check back later to try again.