How to play...
1
Get a piece of paper and design a super-cool hot rod car. Colour it in and cut it out – remember to ask a grown up for help with scissors.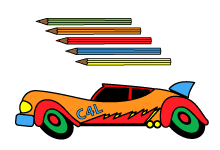 2
Mark out a start line and a finish line.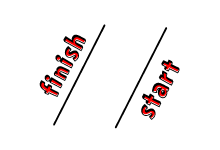 3
Place your paper hot rod cars on the start line.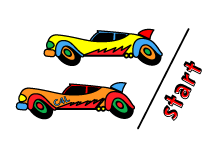 4
On the word "Go!" drive you car down the track by blowing it along from behind. Remember, you must not touch the car.
Whoops something went wrong
We're having troubles updating this score right now, check back later to try again.