1
You will need a microphone – a wooden spoon will do.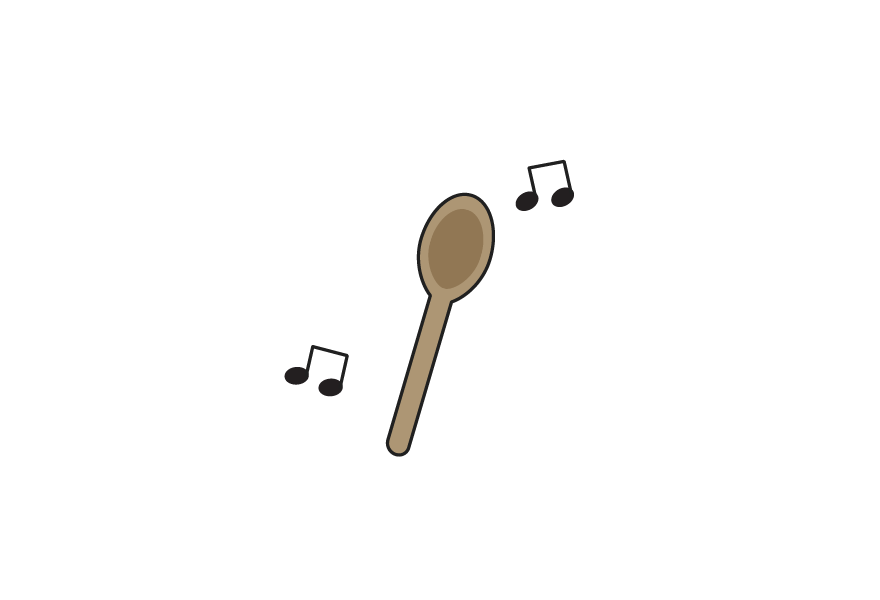 2
Choose someone to be Kaylee, then pick a song you would like to sing.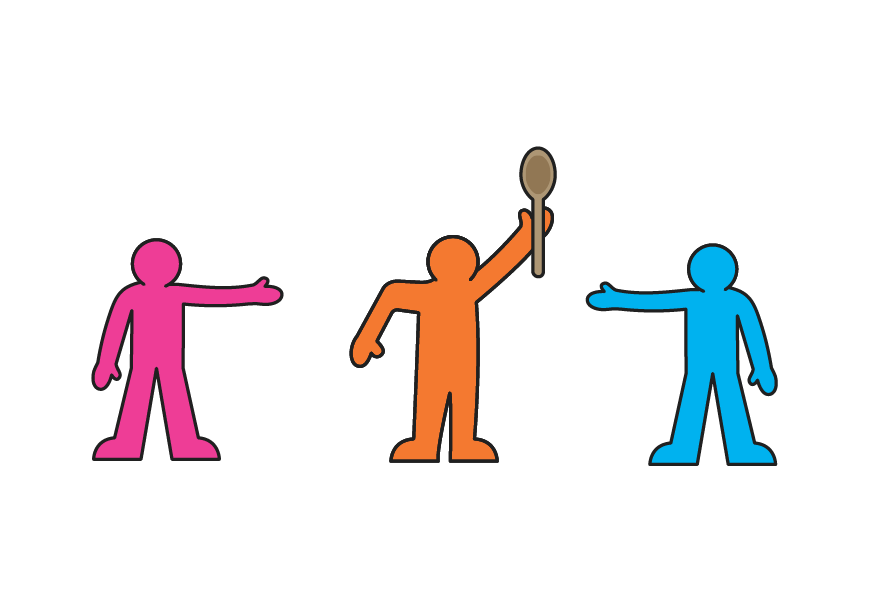 3
Kaylee sings the first 2 lines while making up a dance to go with it – then everyone else must copy.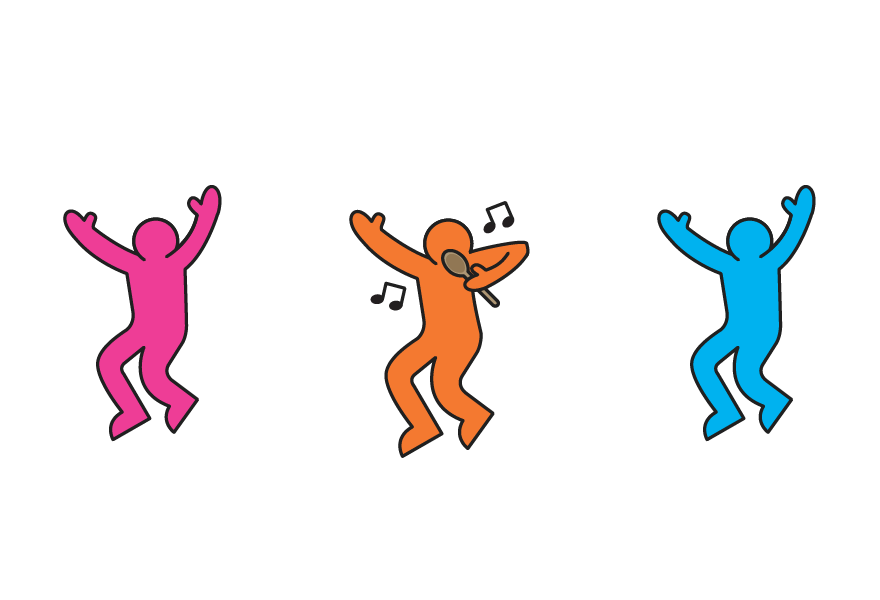 4
If you all get it right, Kaylee passes the mic. The next player must sing and dance the first moves, then add their own.
5
Keep going until you have managed the whole song and routine without messing up.
Whoops something went wrong
We're having troubles updating this score right now, check back later to try again.