How to play...
1
Mark out a start line. Take it in turns as Destiny and jump as far as you can off the start line, and mark where you land.
2
Now try again, but with a 2-step run up.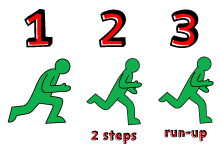 3
Now it's time to really jump as far as you can with a big run-up.
4
Who can jump the furthest? Keep going to see how far you can go!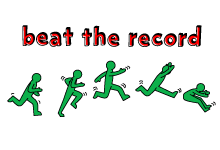 Whoops something went wrong
We're having troubles updating this score right now, check back later to try again.