1
Mark out 3 points in a triangle, as far away from each other as possible.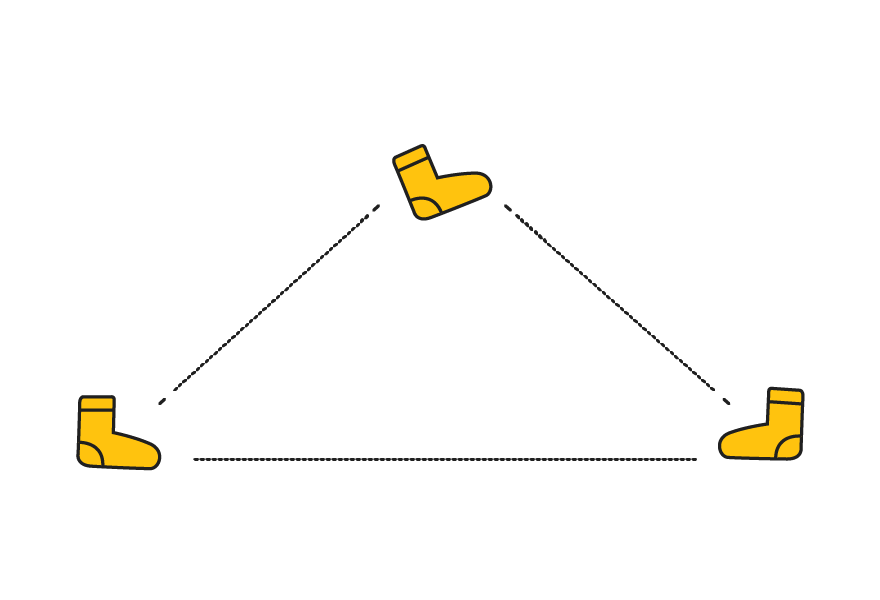 2
Each person stands on a marker.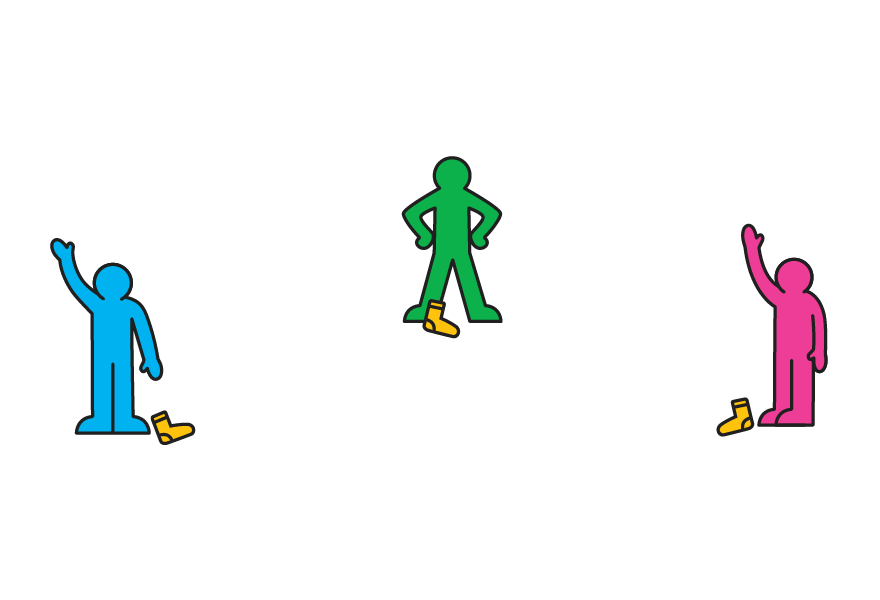 3
Imagine Josh has a special message to send to Skye – 1 of you thinks up a message, then runs over to the next person to whisper it to them.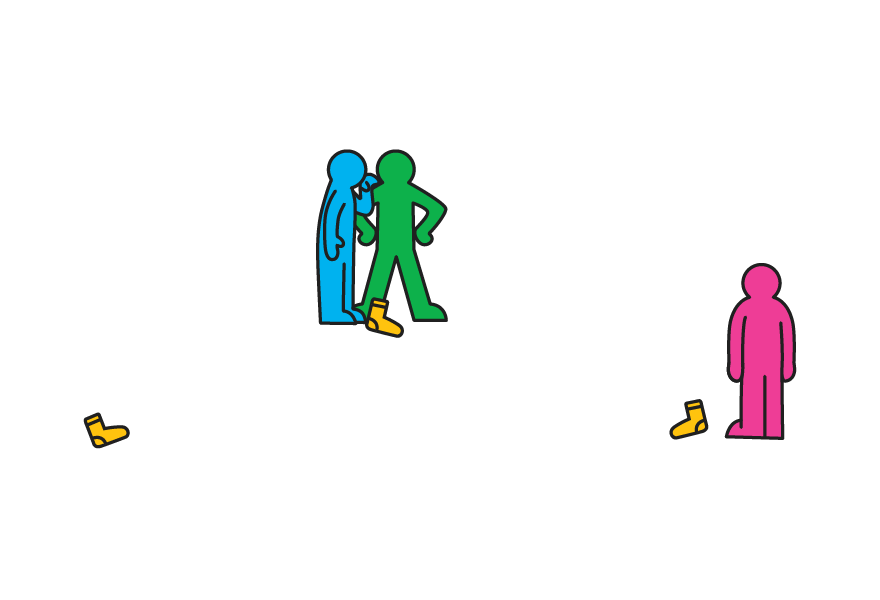 4
The person who heard the message must now run to the next player and tell it to them.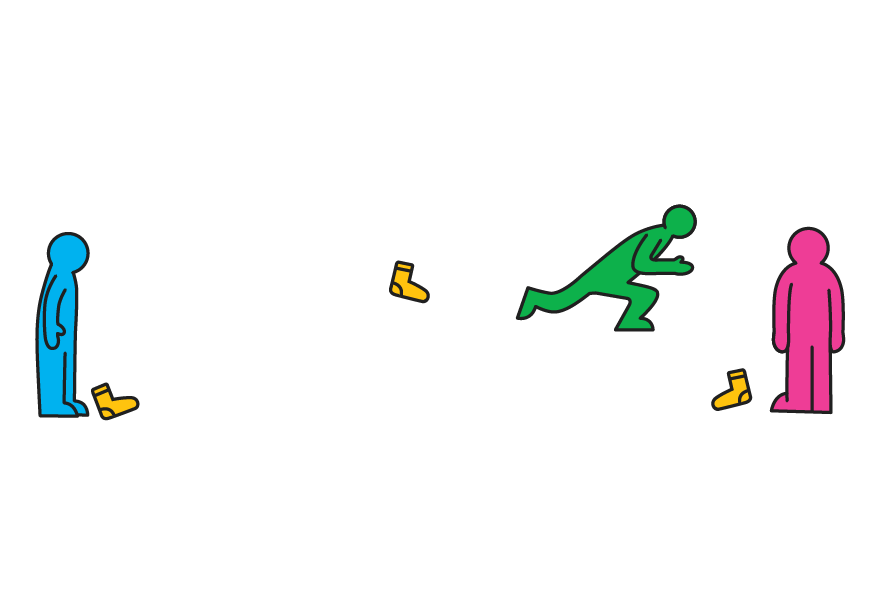 5
Keep going until it reaches the original person – was it right? If not, try again. If you want to make it harder, think up a longer message or move the points further apart.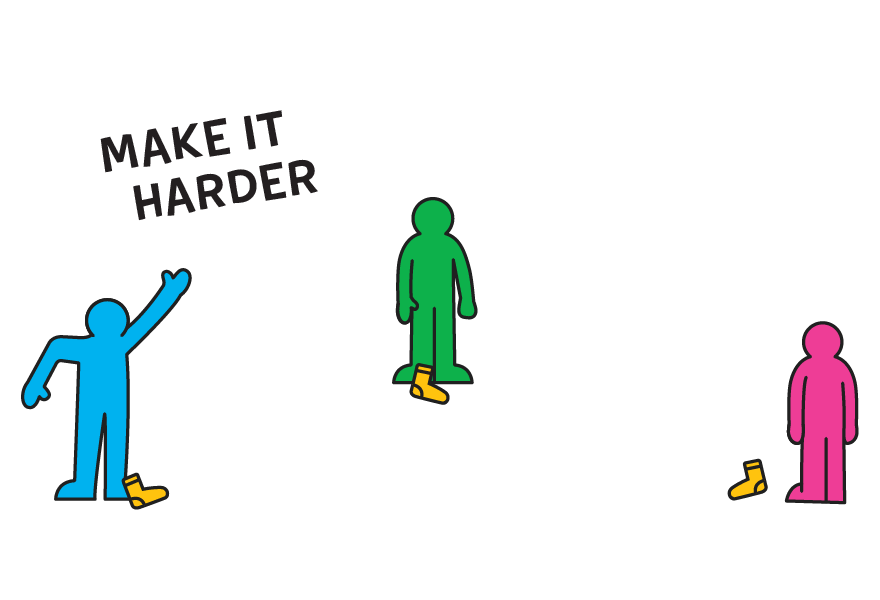 Whoops something went wrong
We're having troubles updating this score right now, check back later to try again.