1
Use toys to mark out a start and finish line. Then place 2 markers at equal points along the course.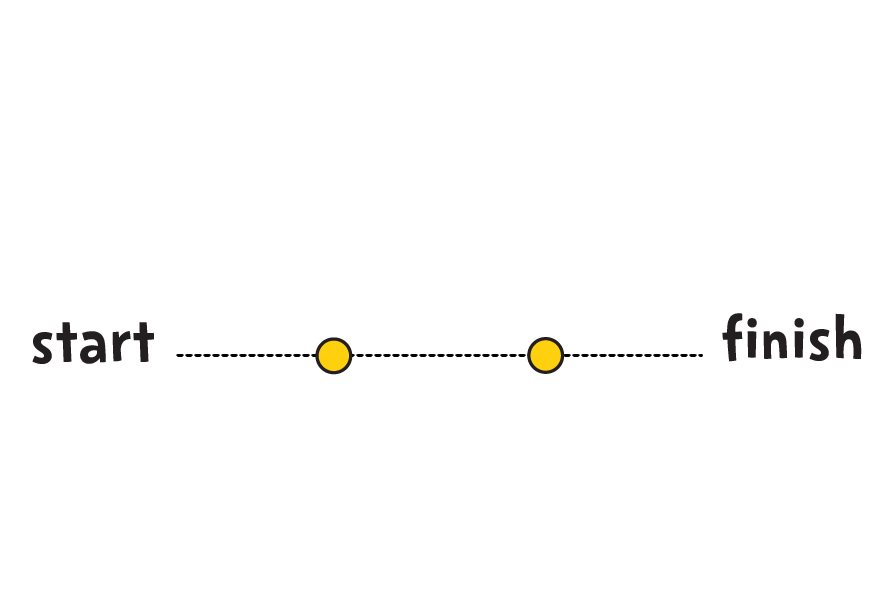 2
On the count of 3 you must start to race, but for the first section you can only race on your hands and knees.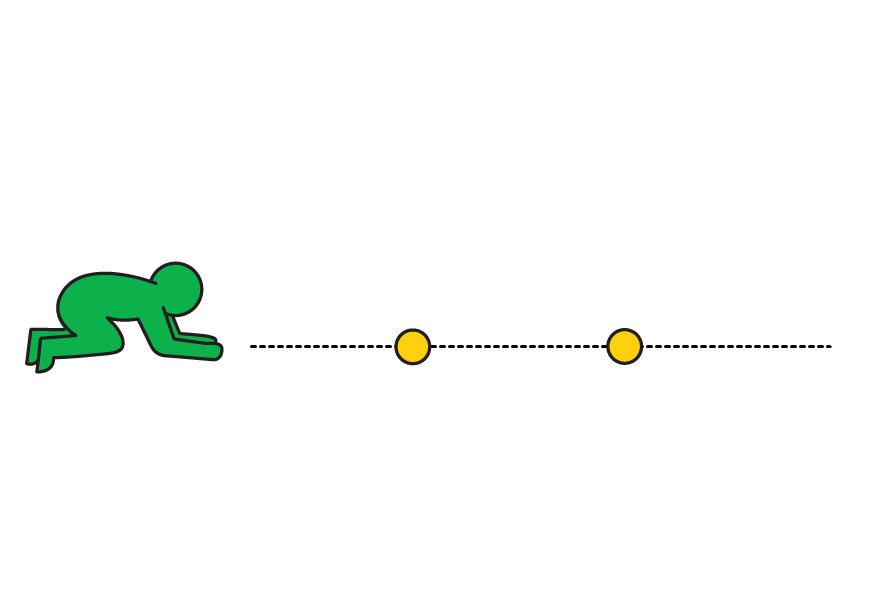 3
Once you reach the first marker, start hopping.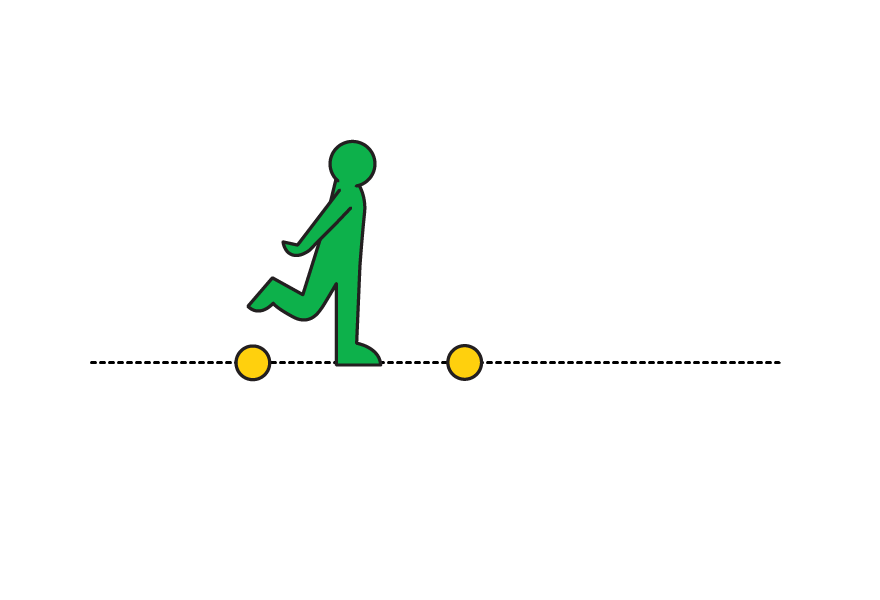 4
From the second marker, you must then run to the finish.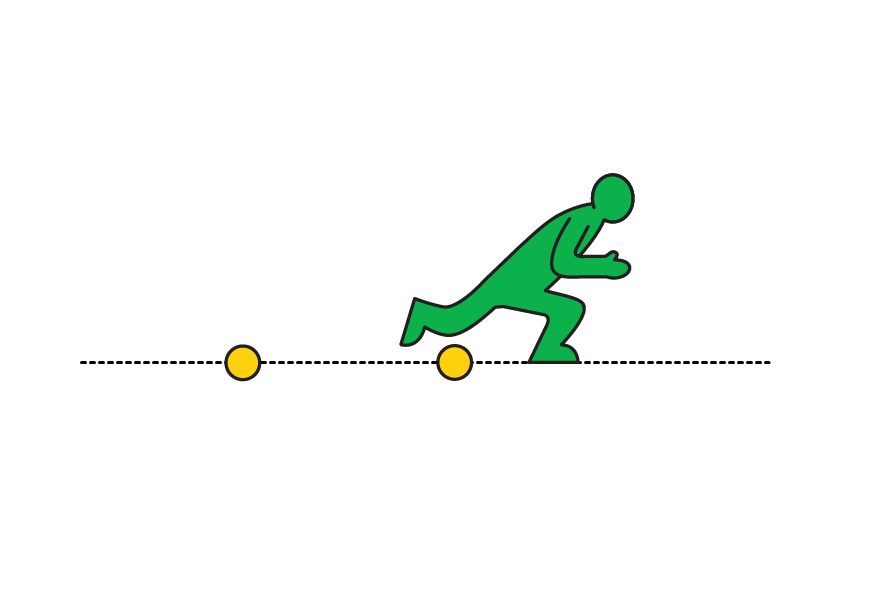 5
Time yourselves, or make it harder by making the course longer or adding more sections.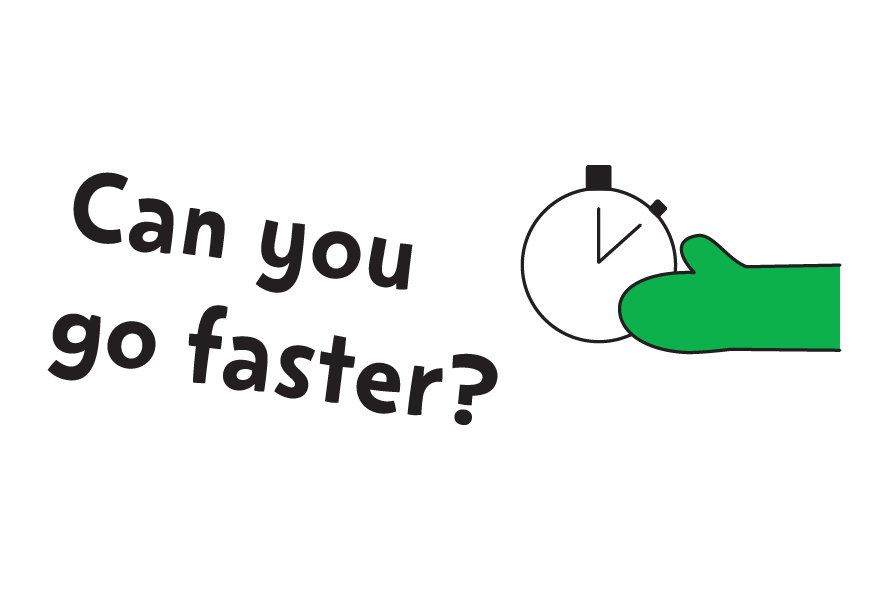 Whoops something went wrong
We're having troubles updating this score right now, check back later to try again.