How to play…
1
Choose one person to be the leader. Everyone else gets into a line behind them.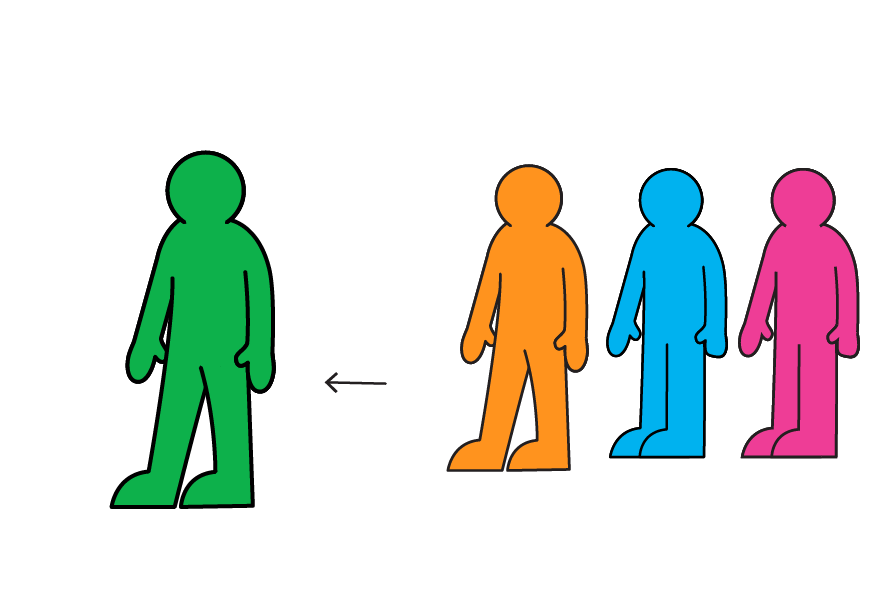 2
The leader sets off walking. Every few steps, they shapeshift into a move that everyone in the line has to copy, like a star jump, press-up, running on the spot or a dance move.
Try to come up with as many different ones as you can!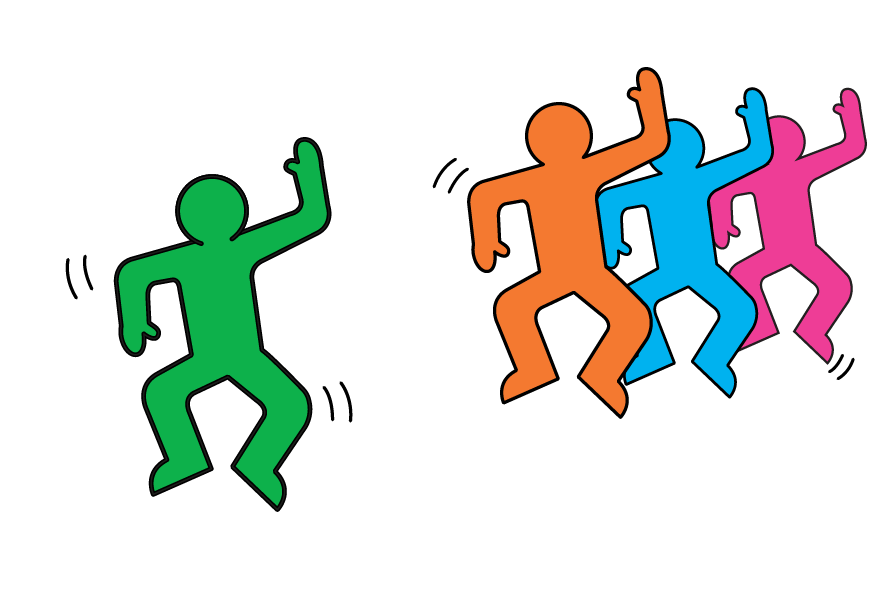 3
After 10 shapeshifts, the leader goes to the back of the line and the new leader starts shapeshifting.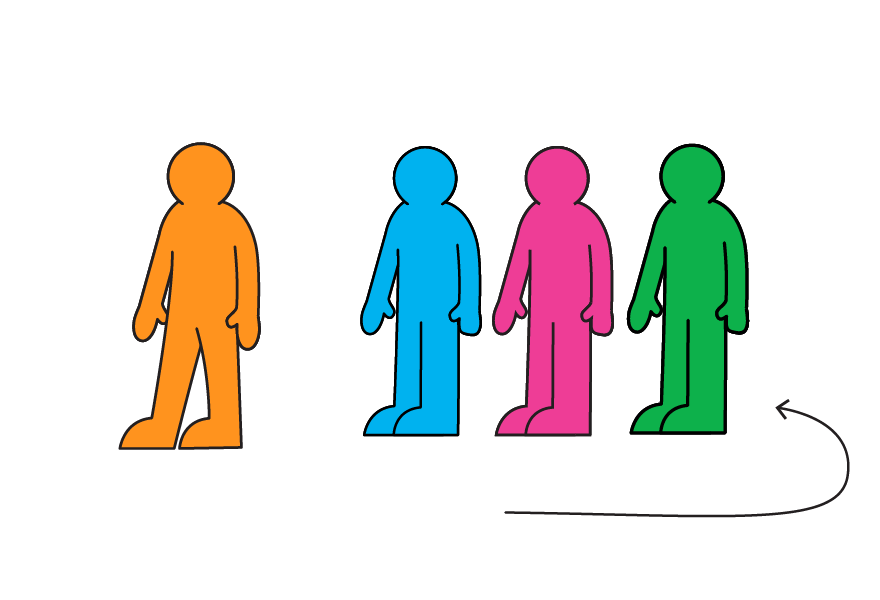 4
Keep going for 10 minutes!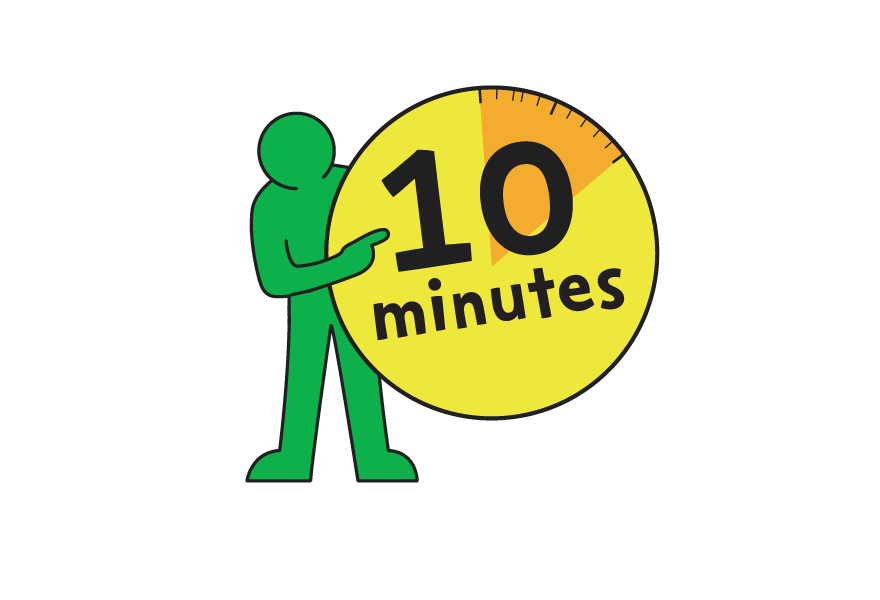 Whoops something went wrong
We're having troubles updating this score right now, check back later to try again.