How to play...
1
You and your friends are going to be like Hank's tentacles, so line up and hold hands.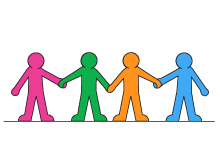 2
The first person shouts out a move like 'JUMP', then everyone does it together.
3
The next person repeats the move, then adds their own like "Twist!" and everybody jumps then twists.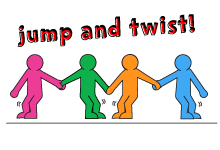 4
Keep repeating and adding moves – see if you can get to 7 in a row. If someone forgets or breaks the chain, then you have to start again.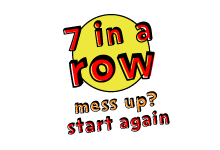 Whoops something went wrong
We're having troubles updating this score right now, check back later to try again.