How to play...
1
Mark out a circular course with old t-shirts as launch pads, and place a basket in the middle. Crumple up pieces of newspaper as missiles.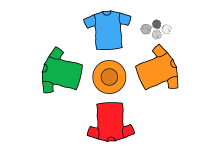 2
Shout "Go, Go!" and set off around the course as fast as you can, throwing the paper into the basket as you reach each launch pad.
3
If you miss a target, stop and flap your arms 10 times.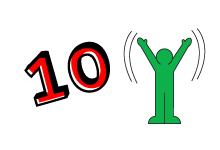 4
Add 5 seconds to the time for every target missed.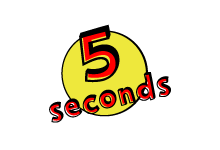 Whoops something went wrong
We're having troubles updating this score right now, check back later to try again.