How to play...
1
You'll need to play this game in a swimming pool with a minimum depth of 1m. Remember, children playing in water should be supervised by an adult at all times.
2
You are a stunt performer! Stand on the side of the pool with your toes over or close to the edge.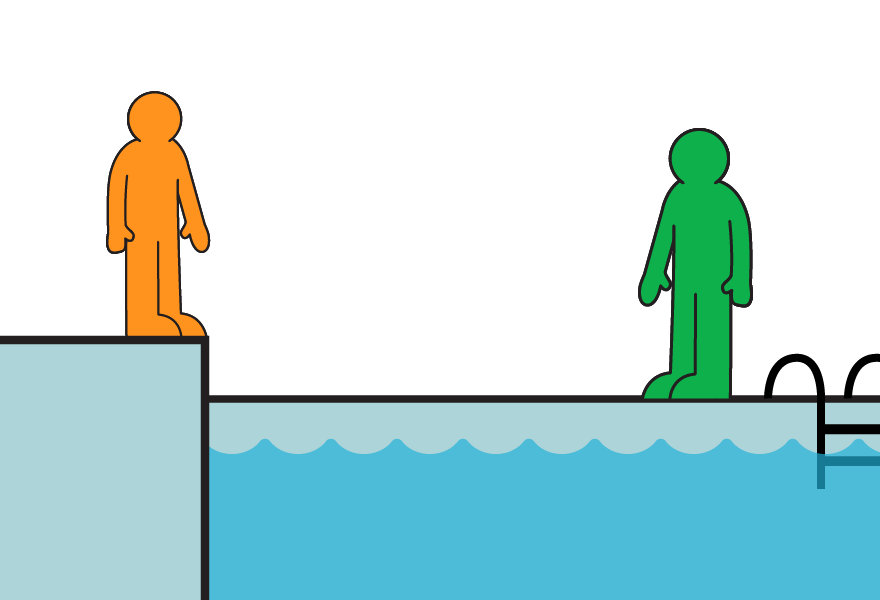 3
As loud as you can, shout "Duke Caboom!" and jump into the water.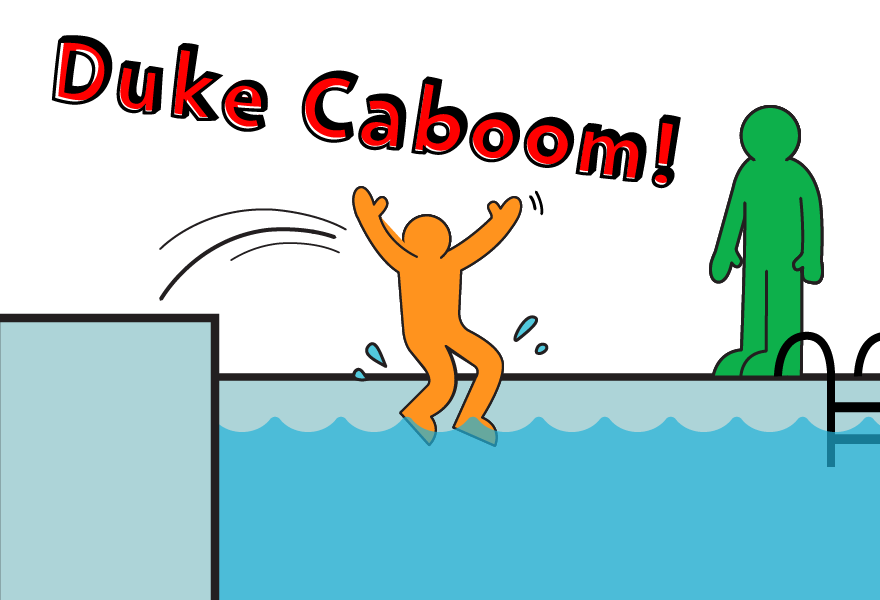 4
Next time round, can you do a star jump? How about a pencil or tuck jump? Remember to always jump out away from the edge and land feet first.
Whoops something went wrong
We're having troubles updating this score right now, check back later to try again.