How to play...
1
Choose one person to be Dory, and they'll be in charge of the music. Everyone else moves into the middle of the floor.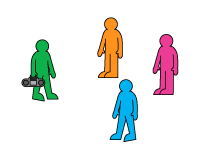 2
When the music starts, everyone else start dancing and moving to the music. But remember as soon as the music stops – freeze!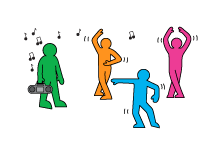 3
If you're the last one to stop moving, then you're out.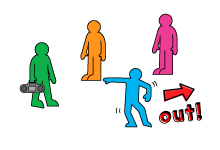 4
Keep going until there's only 1 person left and then it's their turn to be in charge of the music.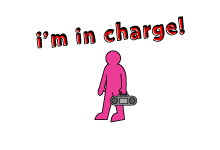 Whoops something went wrong
We're having troubles updating this score right now, check back later to try again.