How to play...
1
Stand in a circle and choose 1 person to be Dory.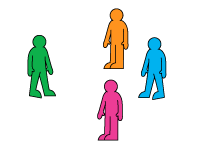 2
When Dory shouts out an instruction like "Dory says, jump!", everyone jumps.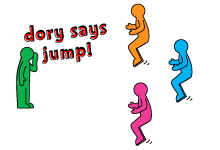 3
But if she shouts out an instruction without saying "Dory says", nobody should do that move.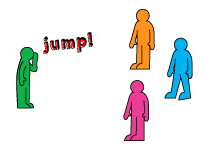 4
If they do, then they have to run around the circle 3 times.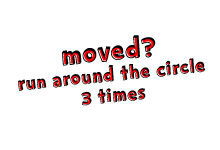 5
Choose a new Dory after 5 minutes.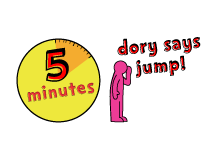 Whoops something went wrong
We're having troubles updating this score right now, check back later to try again.