How to play...
1
Grab a football or balloon. Count how many keepy-uppies you can do with your feet, hands and head.
2
Now try with just your head and feet.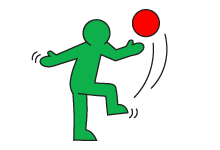 3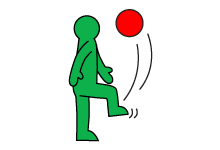 4
Now switch between right and left feet. Master as many skills as you can in 10 minutes!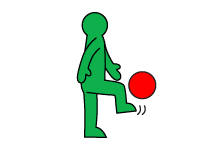 Whoops something went wrong
We're having troubles updating this score right now, check back later to try again.