1
You will need a balloon and something to play your music on. Choose someone to pretend to be DJ Noah – they are in charge of the music.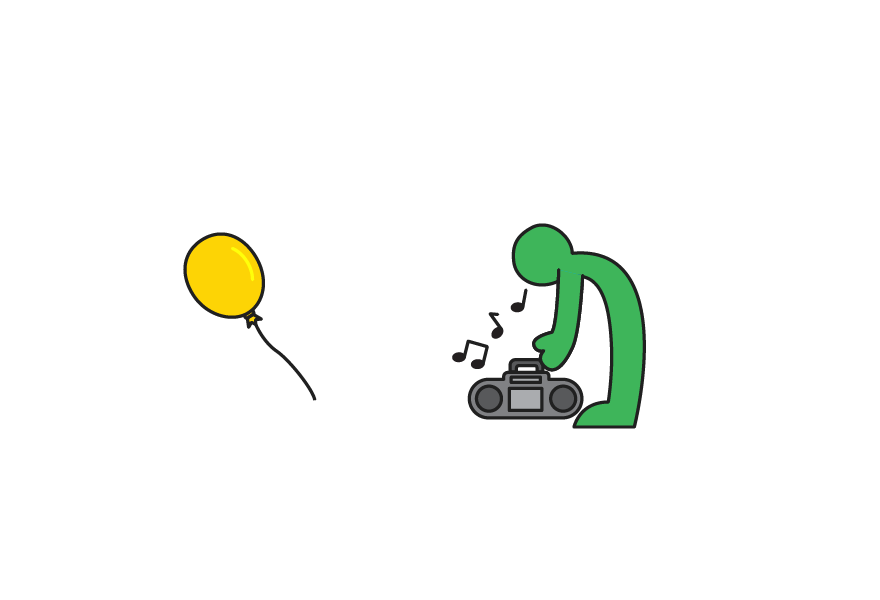 2
When the music starts, everyone else must start dancing, hitting the balloon to one another in the air.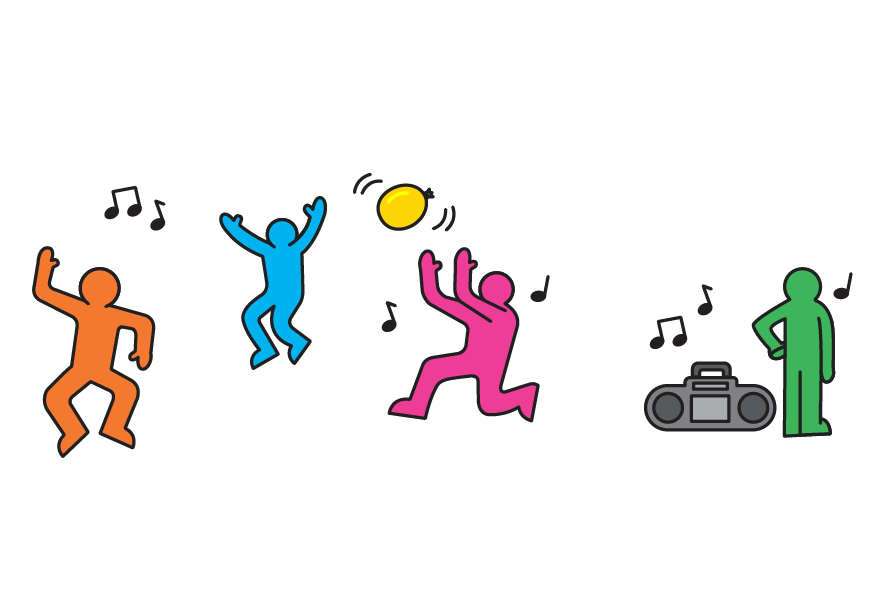 3
When the music stops, everyone must freeze in their best guitar hero pose.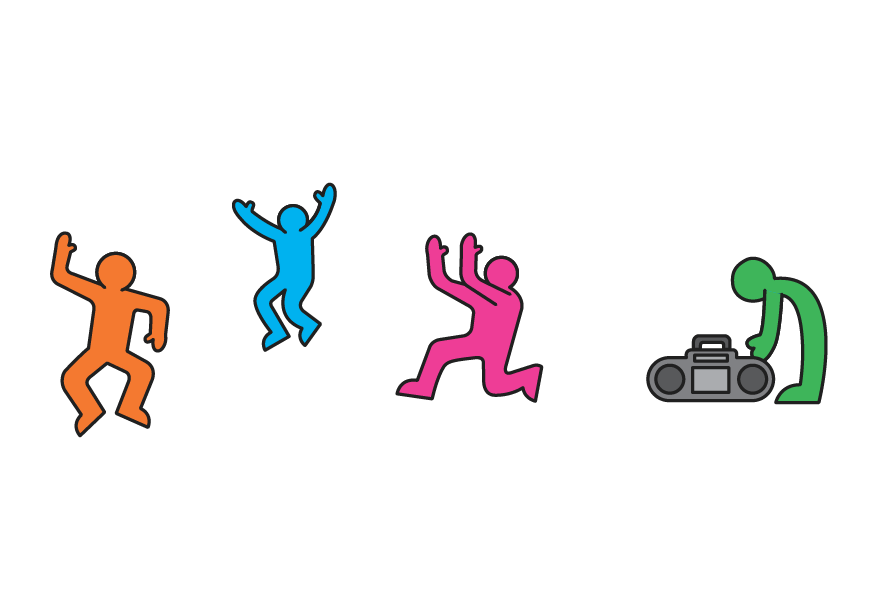 4
Whoever the balloon lands closest to is out. Keep going until there's only 1 player left, then choose someone else to be Noah.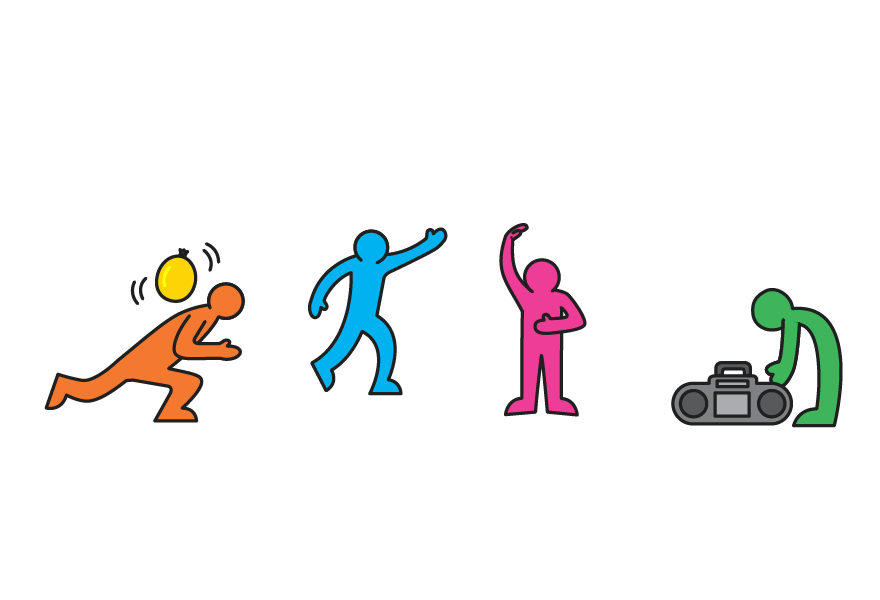 Whoops something went wrong
We're having troubles updating this score right now, check back later to try again.