1
Choose 1 person to pretend to be Cruz Ramirez and one to be Lightning McQueen.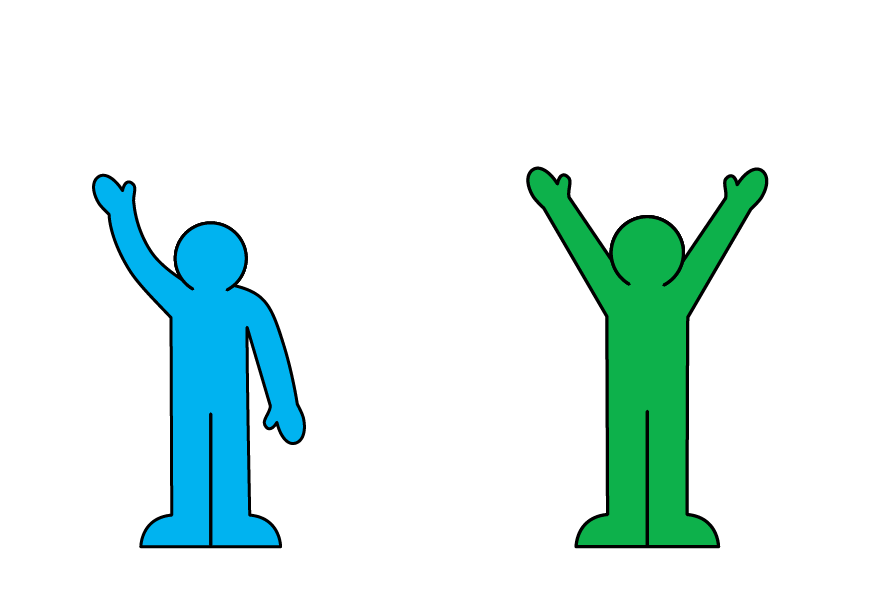 2
Cruz Ramirez shouts out moves like sit-ups, lunges and running on the spot. Lightning does each move for a count of 20 seconds.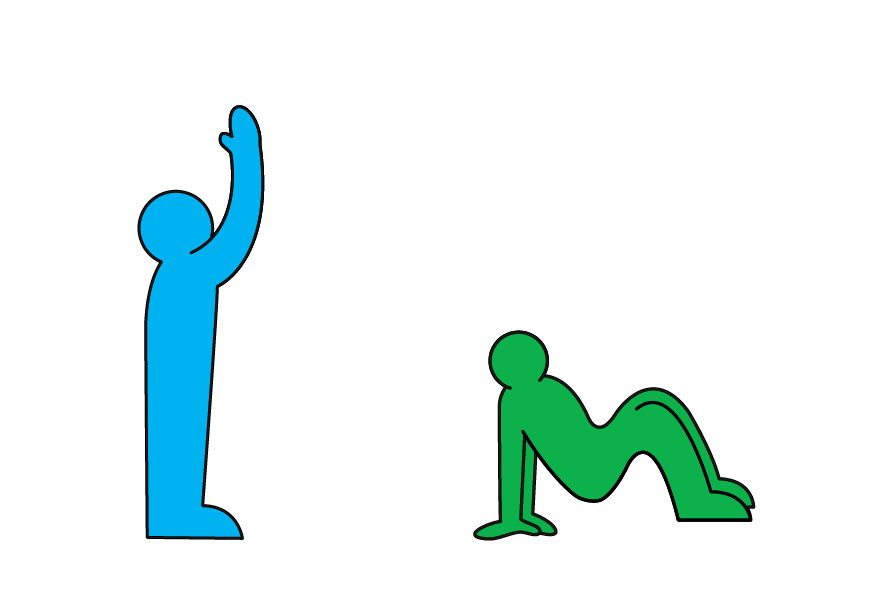 3
After the 20 seconds are up, shout out a new move – keep going until you've done 10 moves.
4
Now swap and let Cruz become Lightning.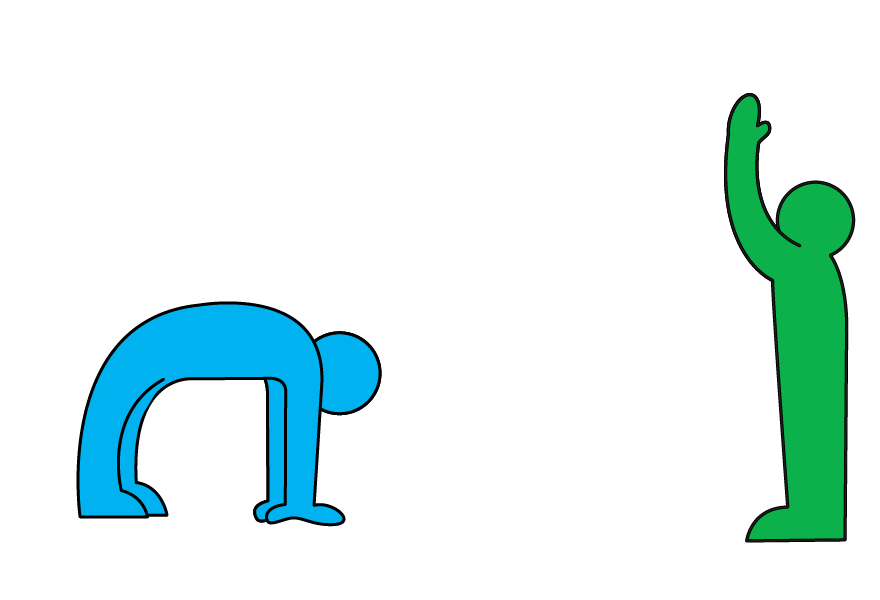 Whoops something went wrong
We're having troubles updating this score right now, check back later to try again.