How to play...
1
To get started you'll need to make a Squirt-style turtle by filling up socks then tying them up.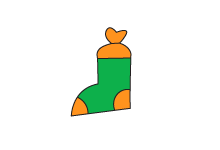 2
Lay out a t-shirt each on the floor, as this will be the current.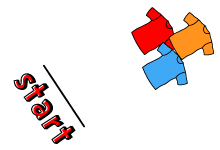 3
Everyone takes it in turns to be like Crush. With your back to the current, throw your turtle over your shoulder, aiming to land on the current.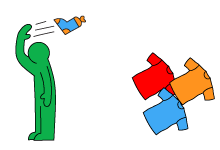 4
If you miss, you have to crawl on your hands and knees to get it back.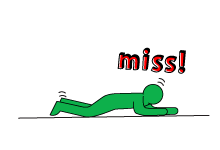 5
Keep going until your turtle lands perfectly. If it's too easy, move your t-shirt further away.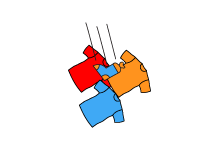 Whoops something went wrong
We're having troubles updating this score right now, check back later to try again.