How to play...
1
Scrunch up some paper into balls and put them in a container.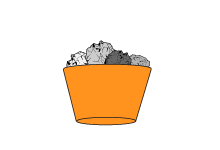 2
One person is Sadness and has to empty the container.
3
The other players are Joy and have to put the memories back in.
4
If Sadness can empty the container then they win. If Team Joy fills it, they win.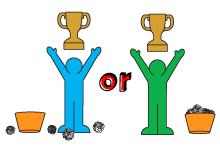 Whoops something went wrong
We're having troubles updating this score right now, check back later to try again.