How to play...
1
Create a circular obstacle course with cushions, sofas and chairs.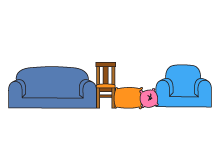 2
On the words "Go to the ball" dance off around the course – but don't touch the floor or you'll have to do 10 star jumps!
3
Make it harder by carrying something on your head, like a tiara.
4
How many laps can you do in 10 minutes?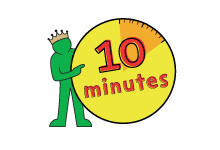 Whoops something went wrong
We're having troubles updating this score right now, check back later to try again.