1
Start by making your plates – draw about 20 circles on pieces of paper, then cut them out.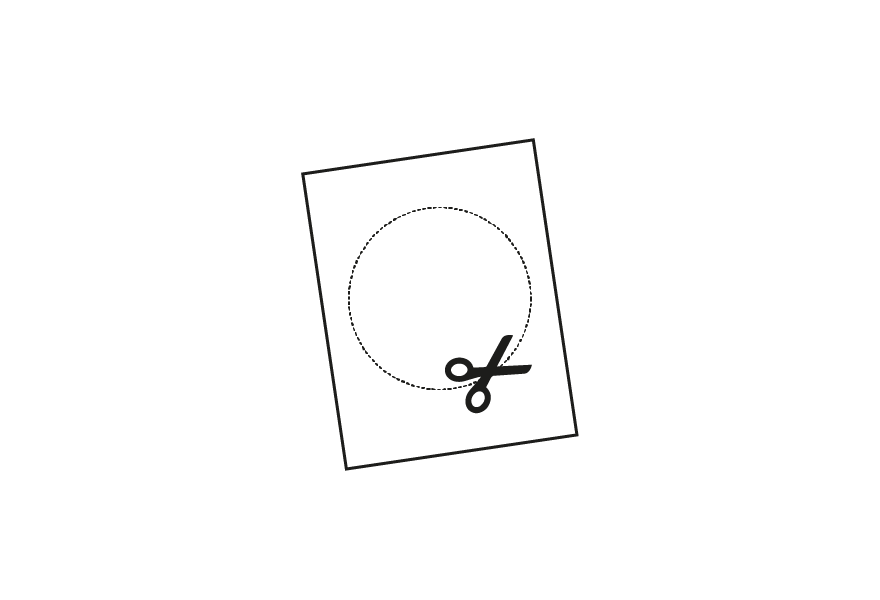 2
Then ask someone to count, or use our Disney timer.
3
With 10 plates in each hand, throw all the paper plates up and over your shoulder into the air, then start the clock.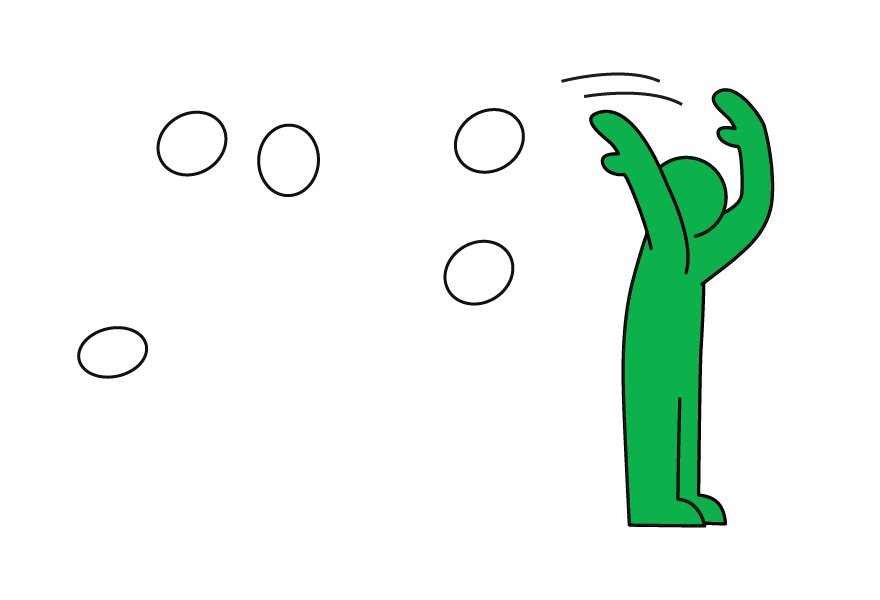 4
See how quickly you can pick up all the plates.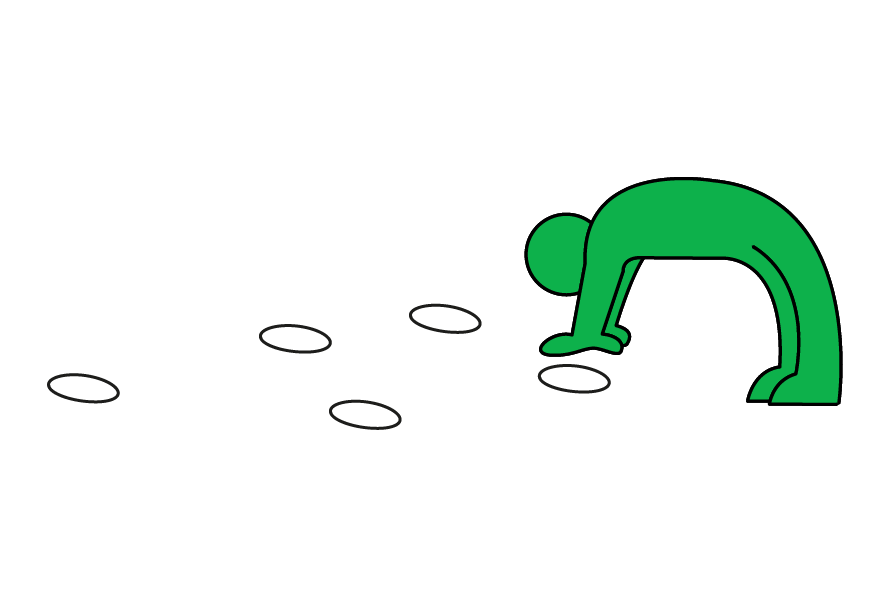 5
Keep going to see if you can beat your time.
Whoops something went wrong
We're having troubles updating this score right now, check back later to try again.