How to play...
1
Grab a ball and stand with your friend.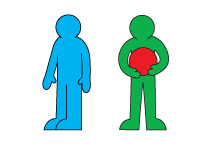 2
On "GO!" they have to run away from you.
3
Count to 5 and throw the ball to them as they sprint from you, American Football–style.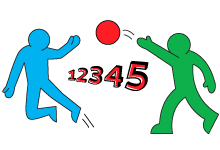 4
Run and join them. They then throw the ball for you to catch.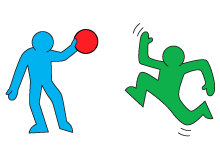 Whoops something went wrong
We're having troubles updating this score right now, check back later to try again.