How to play...
1
Get a ball – the bouncier, the better – and choose someone to be Buzz Lightyear.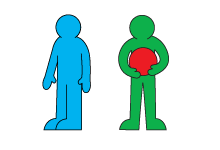 2
Buzz Lightyear shouts "Go!" and everybody else runs away.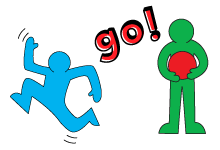 3
After counting out loud to 5, Buzz Lightyear throws the ball up into the air and everyone tries to catch it.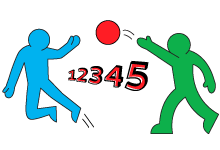 4
Whoever catches it takes over as Buzz Lightyear and the game starts again.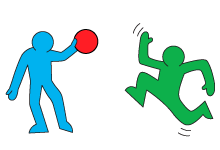 Whoops something went wrong
We're having troubles updating this score right now, check back later to try again.