How to play…
1
Mark out a start line and finish line. Split into teams if you're with your friends.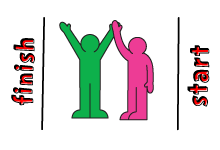 2
Stand on the start line with your arms spread out like wings.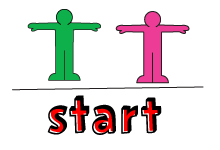 3
Do the first lap running forwards, the second backwards and the third sidestepping.
4
Keep going for 10 minutes. Try to beat your record or race your friends!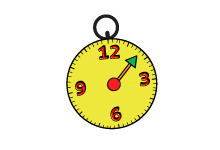 Whoops something went wrong
We're having troubles updating this score right now, check back later to try again.