How to play...
1
Grab a stopwatch and choose a soldiers' base in the park. One player must be Andy – everyone else are soldiers.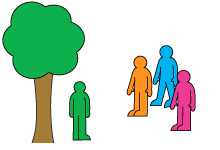 2
The soldiers all hide while Andy counts to 40.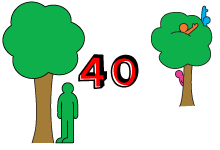 3
The soldiers must all get to back to base without Andy tagging them. They shout "BASE RECON" when they do.
4
After each game pick a new person to be Andy.
Whoops something went wrong
We're having troubles updating this score right now, check back later to try again.