1
Split into 2 teams and grab a balloon or a soft ball.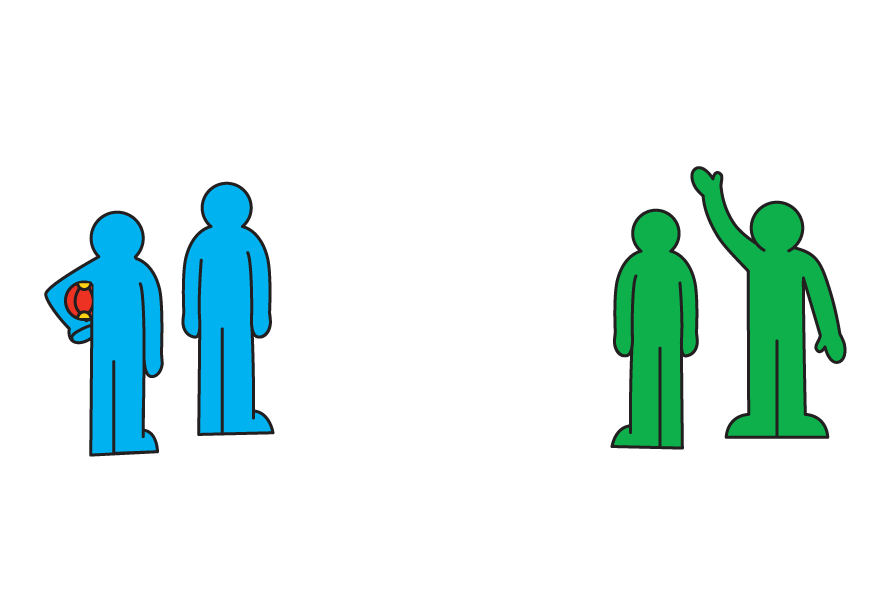 2
Take it in turns to throw the ball at the other team.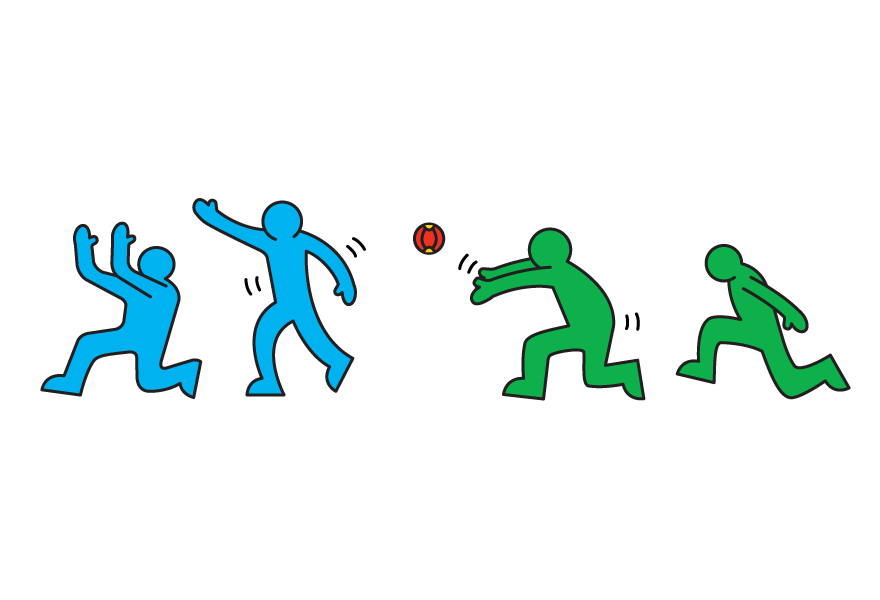 3
If your throw touches someone, your team gets a point.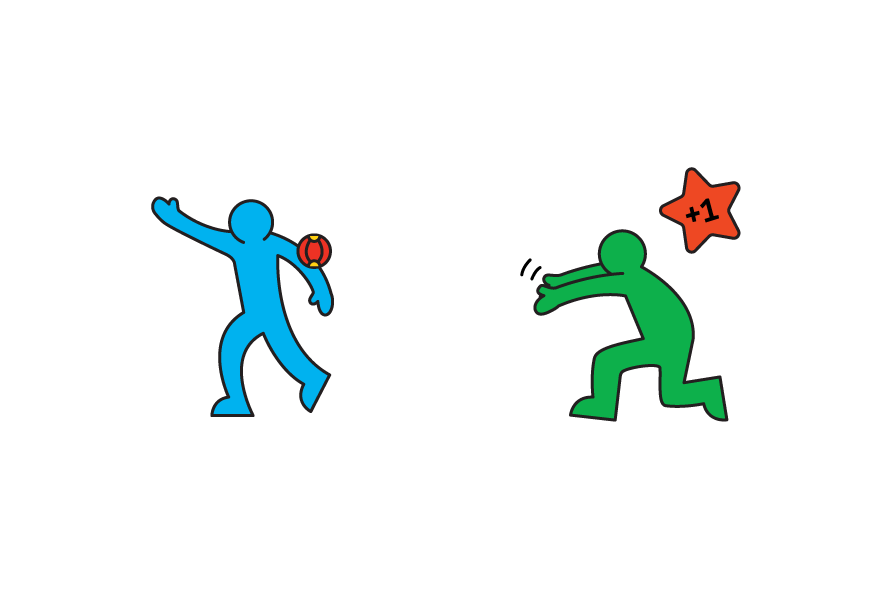 4
If they catch the ball, your team loses a point.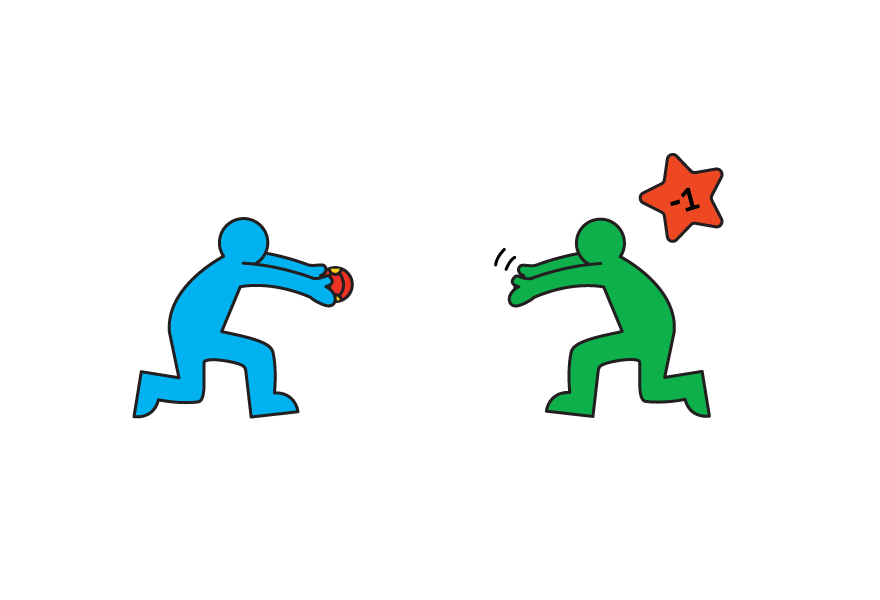 5
Which team has the most points after 10 minutes?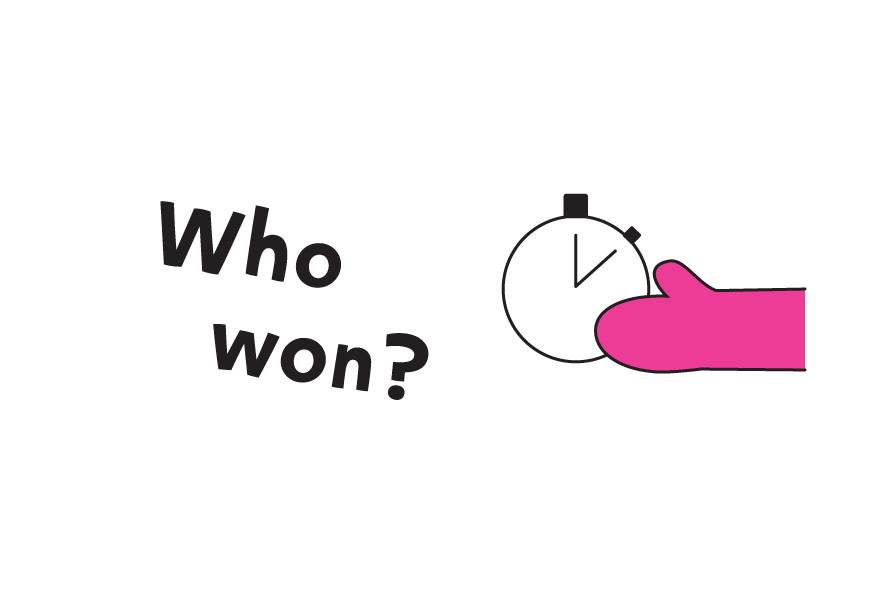 Whoops something went wrong
We're having troubles updating this score right now, check back later to try again.