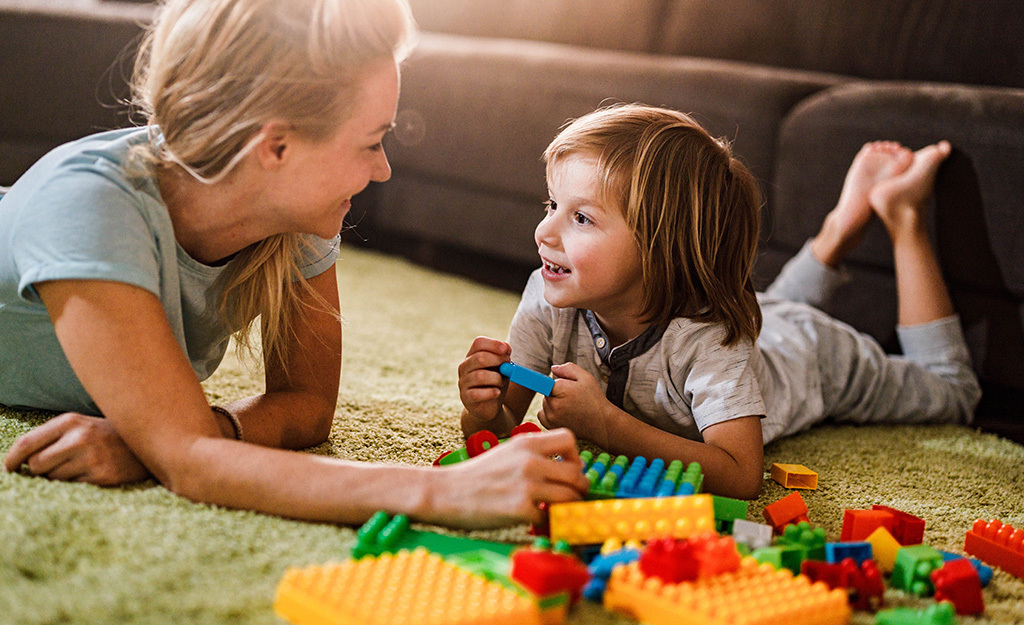 Chat, play, read!
Help your child learn to talk by chatting, reading and playing with them.
It's never too early to start – from newborn to 5 years, we have lots of tips, videos and fun activities to help develop their speech and communication skills.
Vitamin D
To keep bones and muscles healthy, we need vitamin D. From late March/early April to the end of September, most people make enough vitamin D from sunlight on their skin.
However, between October and early March we should consider taking a daily vitamin D supplement because we cannot make enough from sunlight. Some people should take a vitamin D supplement all year round, so find out if this applies to you.
Sign up for emails
Get tips and advice on your pregnancy, baby and parenting sent to your inbox.