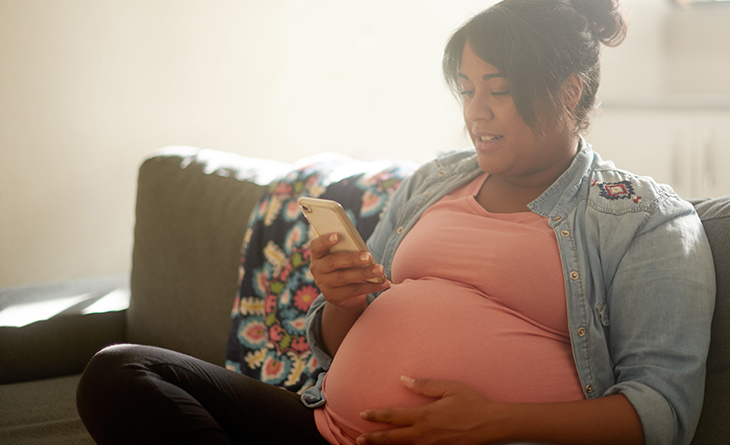 Sign up for our emails
Our emails are tailored to your stage of pregnancy, or your child's age.
Once you've signed up, you'll get regular emails packed with NHS trusted information. From your baby's development, midwife appointments, coping with sickness, to preparing for labour, claiming benefits, and so much more.
Vitamin D
To keep bones and muscles healthy, we need vitamin D. From late March/early April to the end of September, most people make enough vitamin D from sunlight on their skin.
However, between October and early March we should consider taking a daily vitamin D supplement because we cannot make enough from sunlight. Some people should take a vitamin D supplement all year round, so find out if this applies to you.