Mental health and pregnancy
How are you feeling today? Good mental health before, during, and after your baby is born is vital.
Our mental health is as important as our physical health – but it can be easy to overlook it when there is so much going on.
Looking after yourself
Just as you are planning your baby's arrival, you can also plan to look after yourself during your pregnancy. Tommy's Wellbeing Plan can help you plan how to look after yourself and be prepared for after the birth.
If you'd like help and information on taking care of yourself specifically during pregnancy, have a look at Tommy's mental wellbeing page.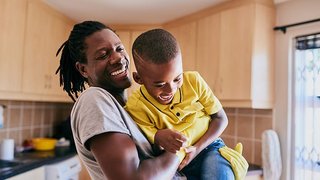 Looking after your mind is just as important as looking after your body, but it can be easily overlooked. Every Mind Matters has lots of expert advice and practical tips to help you stay on top of your mental wellbeing.
Further help and support
For more advice and tips on coping with emotional changes, stress and anxiety during (and after) pregnancy, have a look at: