What to eat when breastfeeding
The most important thing is to include a wide variety of fresh, healthy foods in your breastfeeding diet.
Food and drinks to include
You don't need a special diet while you're breastfeeding – just try to include a well-balanced, healthy variety of the following: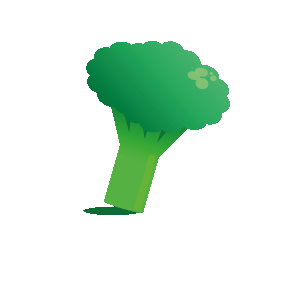 Fruit and vegetables
Aim to eat at least 5 portions of fruit and veg a day.
Fresh, frozen, tinned, dried or juiced can be part of your daily allowance. Avoid anything with added salt or sugar.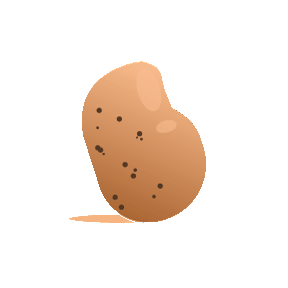 Starchy foods (carbohydrates)
Starchy foods are an important source of energy, certain vitamins and fibre. This includes bread, potatoes, breakfast cereals, rice, pasta and noodles.
Go for wholemeal, instead of refined starchy (white) versions, as much as possible.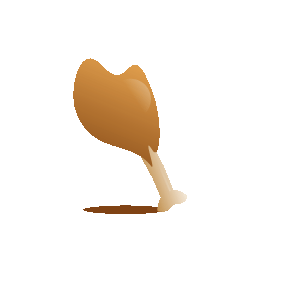 Protein
Foods in this group include meat, poultry, fish, eggs, beans, pulses and nuts.
Eggs produced under the British Lion Code of Practice (stamped with the red lion) are considered very low risk for salmonella, and safe to eat raw or partially cooked.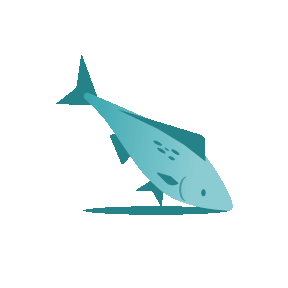 Fish
Aim to have 2 portions of fish each week – with 1 of them an oily fish like salmon, sardines or mackerel.
Shark, swordfish and marlin can contain more mercury than other types of fish, so avoid eating more than 1 portion of these per week.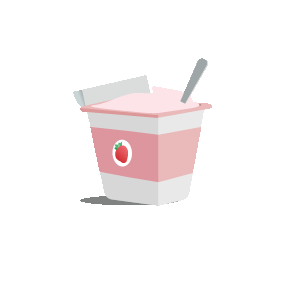 Dairy
Dairy includes milk, cheese and yoghurt. It contains calcium and other essential nutrients.
When possible, choose low-fat varieties, such as semi-skimmed, 1%-fat or skimmed milk, low-fat yoghurt and reduced-fat hard cheese.
If you prefer dairy-free alternatives, such as soya drinks and yoghurts, go for the unsweetened, calcium-fortified versions.
Help and support
Breastfeeding advice
If you think something you're eating is affecting your baby through your breast milk, talk to your GP or health visitor, or call the National Breastfeeding Helpline on 0300 100 0212.
For helplines and online support have a look at our breastfeeding help and support page.
More information on diet and pregnancy
5 A Day – find out which foods count, portion sizes for adults and children, and easy recipes
The Eatwell Guide – what and how much to eat from each food group
Healthier Families – for snacks and meal ideas inspiration
The Breastfeeding Friend has lots of useful information and expert advice to share with you – and because it's a digital tool, you can access it 24/7.