Breastfeeding Friend from Start for Life
The Breastfeeding Friend, a digital tool from Start for Life, offers practical information and advice on breastfeeding.
Get answers to questions asked by new mums, and tips on things like sore nipples and what to do if your baby cries during feeds.
Think of it like your health visitor but, because it's a digital tool, it's available whenever you need it – all day and all night.
The Breastfeeding Friend is available on Amazon Alexa and Facebook Messenger.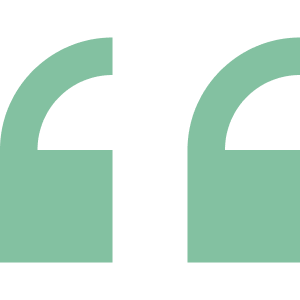 The Start for Life BFF would have been so helpful when I was breastfeeding our son for what felt like the 100th time, at 4am on no sleep and questioning everything I was doing.
Amy and Lucy
Parents of 1-year-old